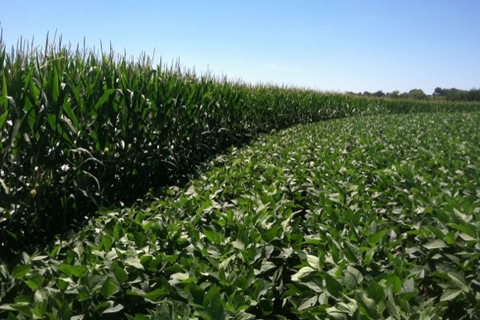 Online tools for better yields
With snow on the ground, wind chills below freezing and diesel fuel gelling up; it's hard to imagine that it will ever be spring again. Spring is very much on its way, though. That means planting season is around the corner and great yields start long before the seed is ever put into the ground.
AgWeb is your one-stop shop to better yields with helpful tools, tips, guides, maps and more. You name it and AgWeb's got you covered.
AgWeb's Crops page holds agronomy advice, input insights and management tools to help you increase yields with the goal of making every crop a bumper crop. Here are just a few helpful places to start:
Systems Approach
Learn the Systems Approach to corn management from Farm Journal's top agronomists, Ken Ferrie and Missy Bauer. In addition, with hours of episodes on Corn College TV,  learn how to boost yields, improve soil health and nutrients, use zone management and much more.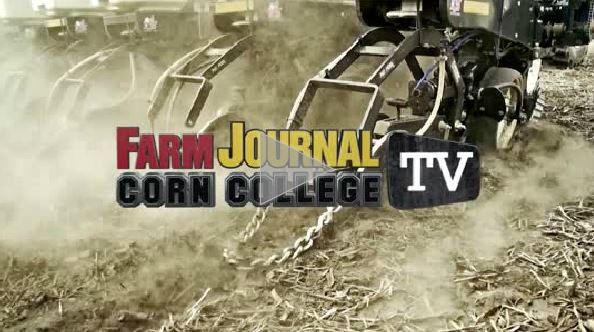 Find a Specialist
Need to talk to a specialist? Find your local Extension specialist from our extensive list of University specialists from across the country. Simply select your area and you will instantly have access to their contact information and area of specialty.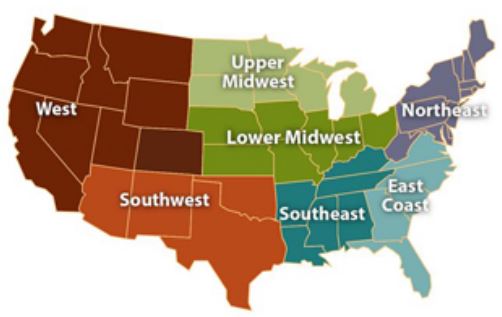 Become a Weed, Disease and Pest Expert
Know your enemy. That's the premise behind AgWeb's Online Field Guide. With this guide, find out what plants are plaguing you fields, which insects are gnawing on your plants, pinpoint what's ailing your crop and learn more about tiny parasites that cause major damage. Identify problems and find solutions faster with AgWeb's Field Guide.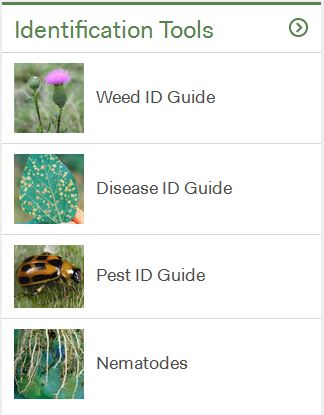 What advice, tool or helpful bit of news will you find on AgWeb's Crops page?