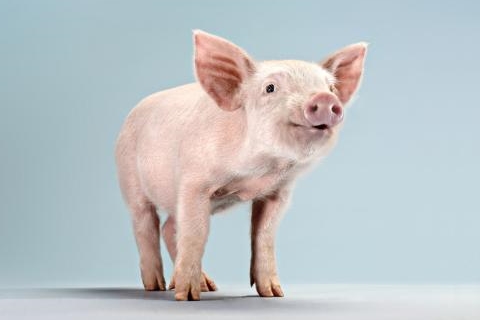 Zoetis Inc., the animal health company activist investors are pressuring to boost shareholder returns, said it will buy a portfolio of pet drugs from Abbott Laboratories' for $255 million.
The deal will add products mostly used in surgery to Zoetis's companion animal business, Zoetis said in a statement today. Zoetis, based in Florham Park, New Jersey, got 36 percent of its $4.56 billion in 2013 sales from drugs for pets. It also sells medicines for farm animals and livestock.
Zoetis last week adopted a poison-pill shareholder plan after Bill Ackman's hedge fund, Pershing Square Capital Management LP, took an 8.5 percent stake in the company and said he wanted to boost its returns. That could mean pressure on Zoetis to sell itself, restructure, or increase dividends and share buybacks.
"The transaction is aligned with our value creation strategy to deploy capital to acquire products that enhance our portfolio," Zoetis' Chief Executive Officer Juan Ramon Alaix said in the statement.
Zoetis was separated last year from Pfizer Inc. through an initial public offering. The stock has gained 36 percent in the last 12 months, as of its Nov. 14 close, compared to a 14 percent gain in the Standard & Poor's 500 Index.
Zoetis shares gained 1.9 percent to $43.96 at 9:30 a.m. in New York. Abbott fell less than 1 percent to $43.71.