Published on:
20:07PM Jan 18, 2017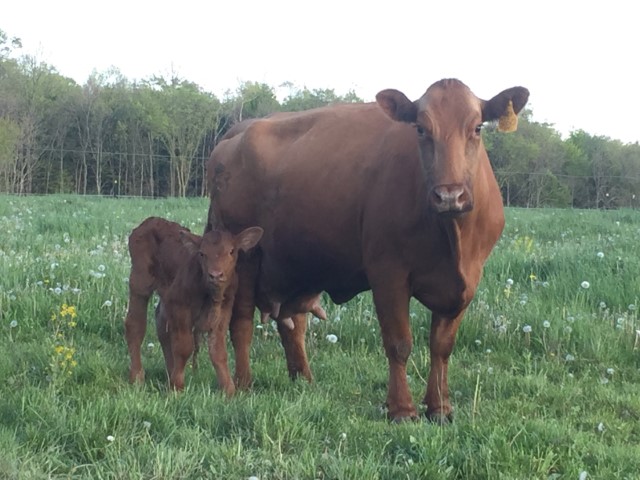 What is BQA?
BQA is Beef Quality Assurance. It's a national program that provides guidelines for beef cattle as well as dairy beef production.  The program raises consumer confidence through offering proper management techniques and a commitment to quality within every segment of the beef industry. 
Beef producers have embraced BQA because as Baxter Black always say's, "it is the right thing to do".  It's an educating program, that helps all beef producers identify management processes that can be improved on their farm's & ranches that will refine or hone the way they handle their cattle.
Guiding Principles
"BQA is a process of figuring out what could go wrong, planning to avoid it – then validating and documenting what you have done. BQA is just part of good business," explains Dee Griffin, DVM, associate professor at the University of Nebraska's Great Plains Veterinary Education Center. Griffin was among the BQA pioneers, and his words ring true for both beef and dairy producers.  "The BQA Manual is the overarching guideline that provides consistency across the state programs.  It provides good production practices to guarantee the quality of beef products," continues Dr. Griffin.
"BQA is not just about the mechanical part of beef production, like giving vaccines; it is also about the philosophical part, including proper handling and treatment of the animals," says Bill Mies, who served as the technical advisor for the BQA program at its inception.  Mies was involved in research concerning beef quality while a professor in beef cattle science at Texas A&M University.
The guiding principles of BQA are based on these core beliefs:
WE BELIEVE production practices affect consumer acceptance of beef.
WE BELIEVE the BQA Program has and must continue to empower beef producers to improve the safety and wholesomeness of Beef.
WE BELIEVE these fundamental principles are the fabric of the BQA Program.
Empowering people…because producers can make a difference.
Taking responsibility…because it's our job, not someone else's.
Working together…because product safety and wholesomeness is everyone's business.