Published on:
12:28PM Aug 01, 2008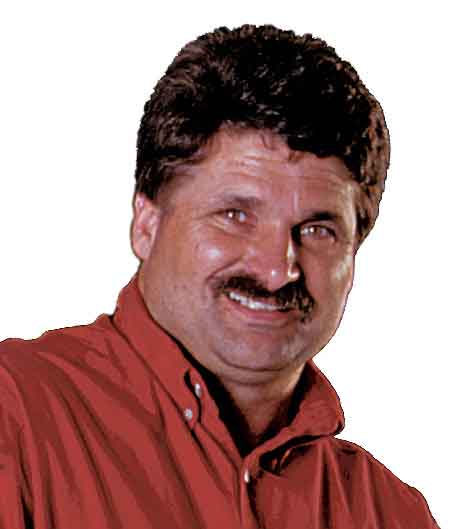 After years and years of working out of a tiny hole-in-the-wall office and making-do, I'm grateful to have a facility like our new Crop-Tech Consulting office. It makes a world of difference and is a long-term dream come true—not to mention, a testament to sweat equity and being patient.
The facility—and the ground that surrounds it—is the key to being able to host the
Farm Journal Corn College
, something Charlene Finck and I have been kicking around for several years. We're always looking for ways to share the information we get from the Farm Journal Test Plots, and Charlene is always after me to figure out more ways to provide farmer's access to me, the plots and the information that can help farmers do a better job of growing things.
Beyond being the hub of our consulting operations and hosting events, the facility will let me do satellite meetings without leaving the building. That's something we intend to integrate into the Corn College efforts down the road, so stay tuned.
Hope to see you next week at the Corn College—and maybe you can give me some tips on how to improve this place.
 
-- Farm Journal Field Agronomist, Ken Ferrie
Farm Journal Corn College
Aug. 5 -6 and Aug. 7 -8
Registration is $400—a bargain, considering how you can use what you learn to add incremental bushels to your corn yields. You can register by calling 800-909-3681. You can also
fill out a registration form
and fax it to 319-277-7982.
Get yourself to
one of these hotels
the night before, and we'll have a
free shuttle
to get to the Corn College and back. The meals, including a steak dinner, are included.
Read More of the Corn College Blog