Published on:
17:54PM Aug 17, 2009
Don't miss your last chance in 2009 to head to the field with Ken Ferrie. The early bird discount for registration for the one-day Corn College event will expire on Friday.
See the agenda here.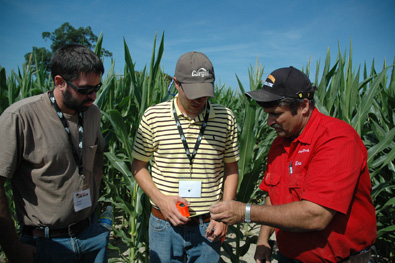 Early bird registration is $199 through Aug. 21.
Regular registration is $249
You must pre-register for this event.
Call (800) 909-3681
Questions: E-mail
[email protected]