Published on:
00:31AM Jun 23, 2009
Farm Journal Field Agronomist Ken Ferrie reports the corn ranges from V7 to V10, which was expected with the spread of planting dates across the 16 acres. After a series of rain storms late in the past week, on Monday the fields were dry enough to head back in and get some work done.
The Corn College crew sidedressed the plots using a Case IH tractor and Blu-Jet toolbar outfitted with a Capstan Ag N-ject system.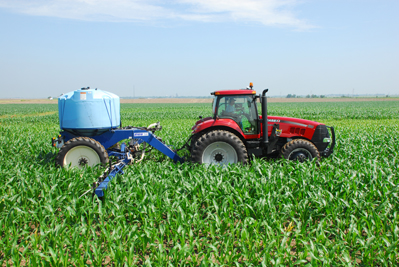 photos by Darrell Smith
Another machine used earlier this week was a Hagie self-propelled sprayer to apply a foliar application on a section in the demo field.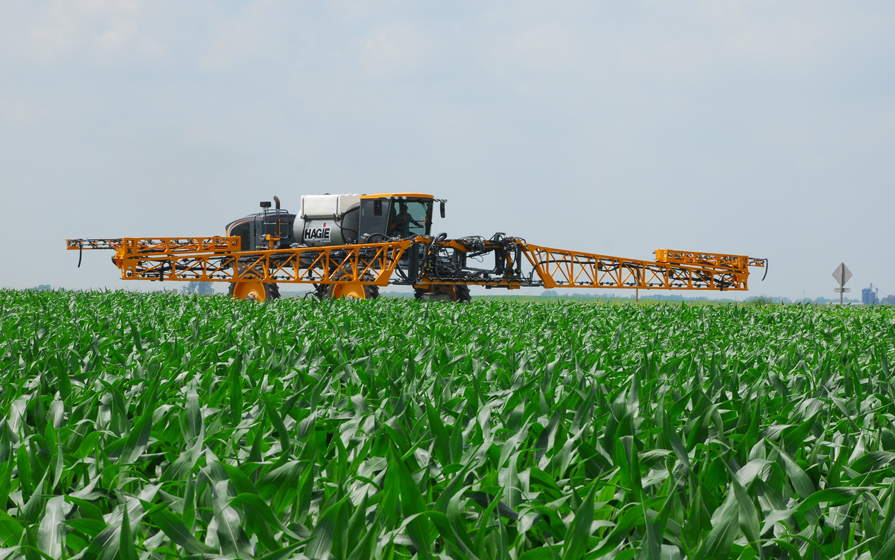 Ferrie says that visual differences are apparent in the areas where management practices have been altered to bring classroom lessons out in the field.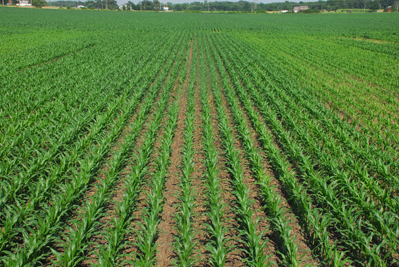 Surrounded, by 16+ acres of demonstration plots, Corn College provides hands-on, in-the-field-training.
To learn more, click here.