Published on:
21:43PM Jul 28, 2008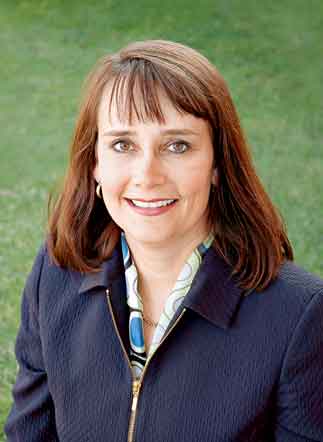 Absolutely every time
I go to a corn field with Farm Journal Field Agronomist Ken Ferrie, I learn something.

Seriously
…and stop the snickers. I'm not the world's slowest learner and probably not the fastest one either. One thing is for sure, I'll never learn fast enough to keep up with Ken. That guy loves to grow crops, he loves to learn and he loves to share what he knows with others.
You can see for yourself at the upcoming
Farm Journal Corn College
the first week of August
in central Illinois.
 You can access
the full agenda here
, but I can promise that you'll have a one-of-a-kind opportunity to learn how to boost your corn yields. Come join us, and I predict that you'll leave ready to come back next year.
The reason: you can go to the field with Ken and visit 17 acres of demonstration plots that mimic the large-scale efforts of the Farm Journal Test Plots. The Corn College format was inspired by our readers who have repeatedly asked for more access to Ken and his practical knowledge. We took those requests to heart. Ken will teach the general sessions and personally lead two of the breakout sessions.
Registration is $400—a bargain, considering how you can use what you learn to add incremental bushels to your corn yields. You can register by calling 800-909-3681. You can also
fill out a registration form
and fax it to 319-277-7982.
Get yourself to
one of these hotels
 the night before, and we'll have a free shuttle to get to the Corn College and back. The meals, including a steak dinner, are included.
Hope to see you there…and look me up to make sure you're learning faster than I am!
      --Charlene Finck, Farm Journal Editor and Test Plot Director