Published on:
20:52PM Oct 10, 2014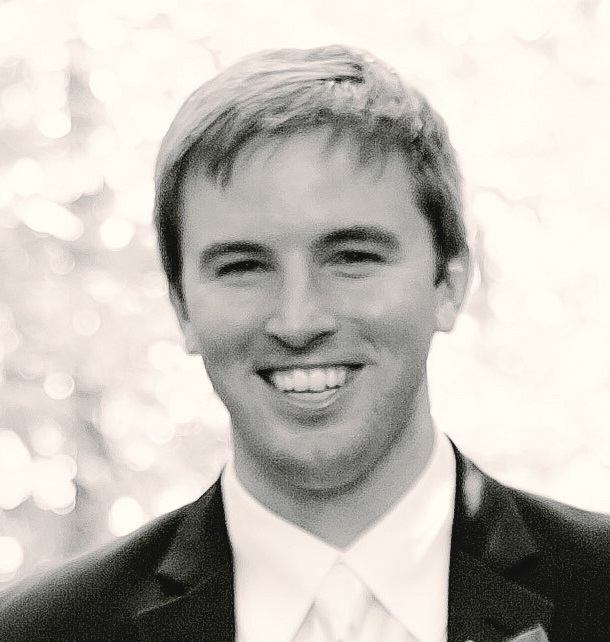 December corn finished 10 ¾ cents higher at $3.34, November beans down 19 ½ cents at $9.22 ½, and December wheat up 5 ¼ cents at $4.98 ½.
The October USDA Supply and Demand report (WASDE) was released this morning and caused a rather volatile trading session. The knee-jerk response was a quick 7 cent rally for corn and a 23 ¾ cent rally for soybeans. Clearly these rallies did not hold and the market finished on the session lows.
Really there were no major surprises on the report as far as the analyst estimates were concerned. Corn acres were down 700,000 from the June survey and bean acres were down 600,000. Corn yield was pegged at 174.2 while bean yield was 47.1. While both of these yields were a record, they were still below the average analyst guesses for the report. The lowered production set up the lower carryout levels which sparked the 11:00am rally.
So what changed, why did the market sell off? That question is probably better answered with another question: "is a 2 billion bushel corn carryout and a 450 million bushel bean carryout bullish?" As of Sunday corn harvest was only 17% complete and soy harvest 20%. This leaves plenty of room for more harvest pressure to come. We haven't been in an abundant soybean carryout position for quite some time. The last time the stocks-to-use ratio in the United States was above 10%, soybeans were trading below $7.00 a bushel. Combine this with the fact that the world stocks-to-use carryout is expected to reach over 35% this year. And to make it even more interesting, consider that the corn – soybean ratio continues to favor more bean acres in future growing years. Taking all of this into account we still believe there is plenty of downside risk in this market, especially for soybeans.
To receive EHedger's daily commentary including hedge recommendations, please sign up for a trial account using the link provided.
EHedger | 866.433.4371
Premier full service commodity brokerage offering risk management services for the agricultural sector as well as professional traders.
Trading commodity futures and options involves substantial risk of loss and may not be suitable for all investors. You should carefully consider whether trading is suitable for you in light of your circumstances, knowledge and financial resources. The market information contained in this message has been obtained from sources believed to be reliable, but is not guaranteed as to its accuracy or completeness. Market information may not be consistent with current or future market positions of EHedger LLC, its affiliates, officers, directors, employees or agents.