Published on:
23:52PM Jun 20, 2009
Harvest rolled right along here in Kiowa, KS this week. With temps in the 90's to 100 degrees we were able to get started by 10:00AM and work as late as we wanted, usually in by midnight. It was a good 5 day run until we received an 1.25 inches of rain early this morning. We had a good week with no major breakdowns or down time, the only problem we had early in the week was mud. We used 4-wheel drive on alot of the flat ground that lies between Kiowa and Burlington,Ok  and some we left until yesterday when we went in and cut a couple fields since they were predicting the heavy rains we received this morning.
With the good cutting days were able to cover alot of ground, usually averaging around 700 acres a day with the 5 combines. Were still in need of 4 good days to get everything cut here, the forecast sounds good for next week with temps back near 100 degrees which will dry things out here in a hurry.
The wheat here is turning out to be fair. Yields have varied from field to field, with frost damage showing up in just about everything. The wheat that was grazed by cattle is turning out to be some of the better wheat as it was maybe set back a little when the frost and ice hit this area in April. Test weights have been running around 60lbs with yields maybe averaging upper 20's to 30 bushels per acre overall.
The crew has been doing a great job and I enjoy going to work with them everyday, they work hard and try their best. As the days get longer it becomes more important to remind them to be safe, we all know nothing good happens when were tired and trying to work. I did hear of a couple of accidents this week, one grain truck rolled over and a tractor and grain cart was hit by a semi-tractor, no serious injuries that I heard.
I would like to wish all you Dad's out there a Happy Fathers Day! Some of us, like myself, were lucky enough to work along side our Dad's for many years, they truly were some of the best day's of my life. Thanks Dad for helping and teaching me to be a Harvester!
Happy Fathers Day!
Check out the videos below!
http://www.youtube.com/watch?v=FNLjgcVE2aU
Harvest 09 Braathen Harvesting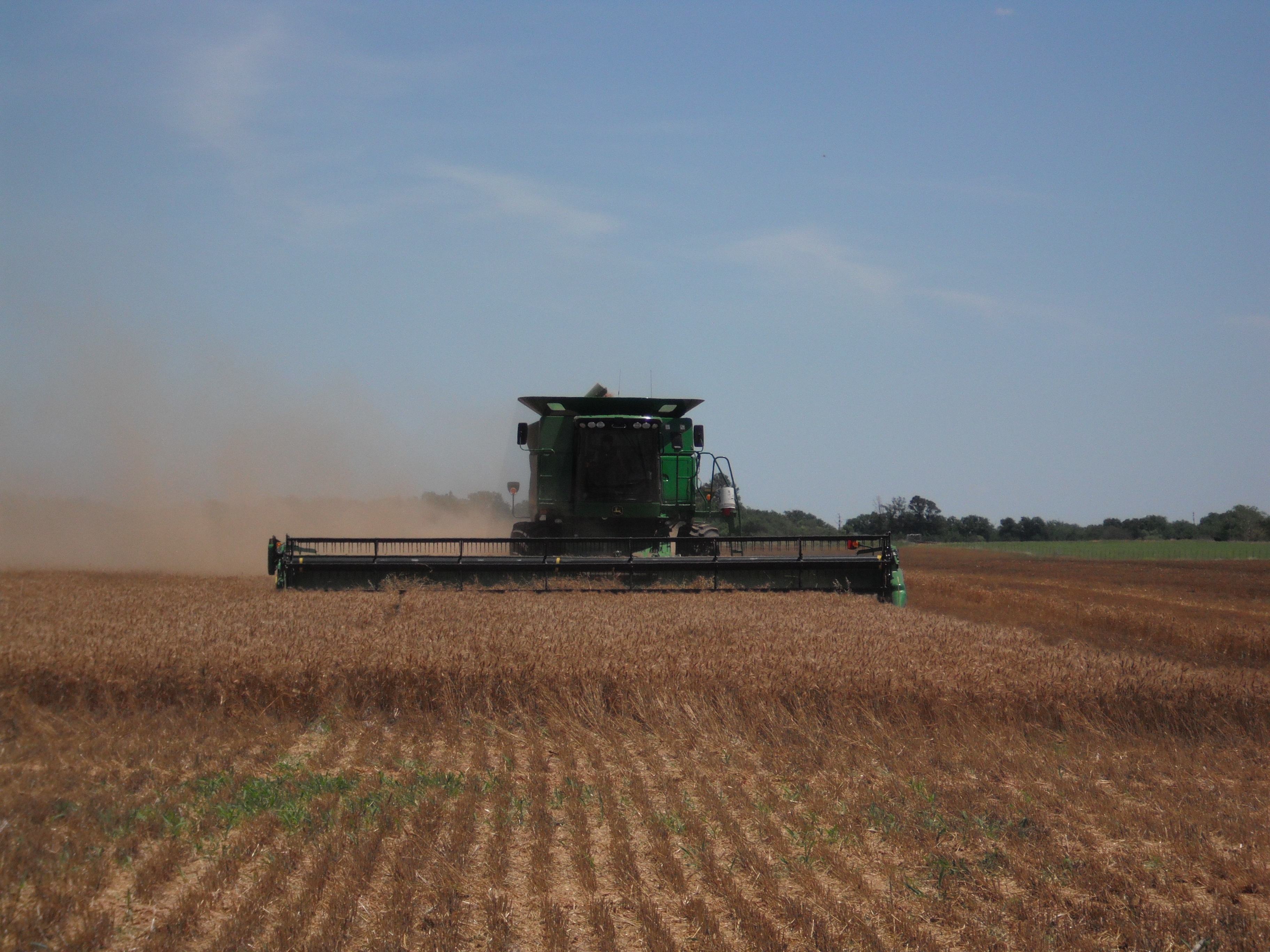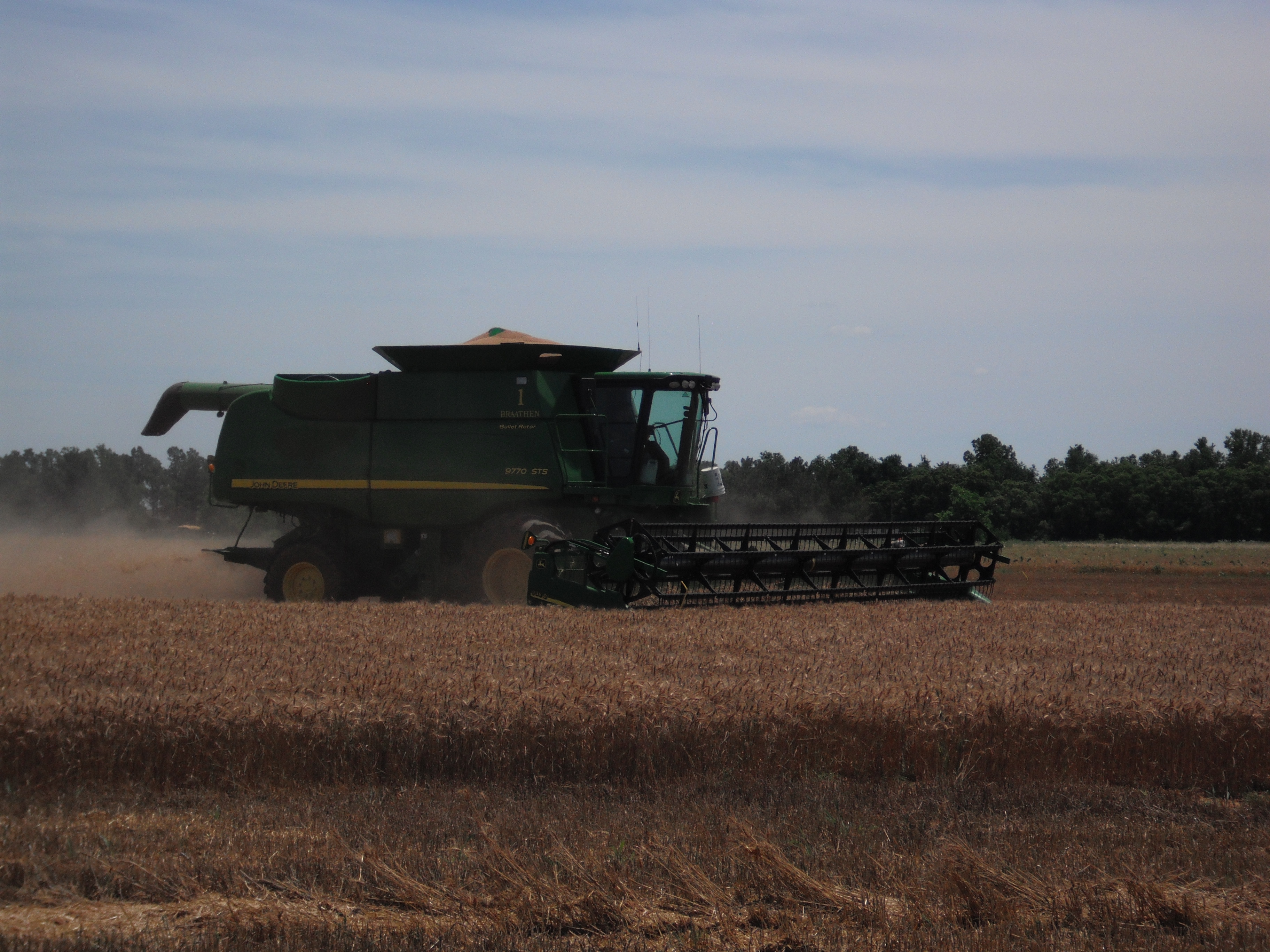 Harvesting in the Vernon,TX area.