Published on:
20:26PM Feb 19, 2015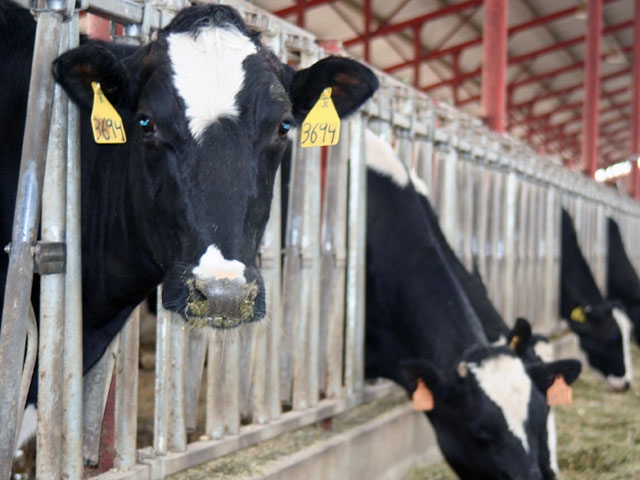 Whose 2015 price fears are justified: the dairy farmer's or the dairy buyer's?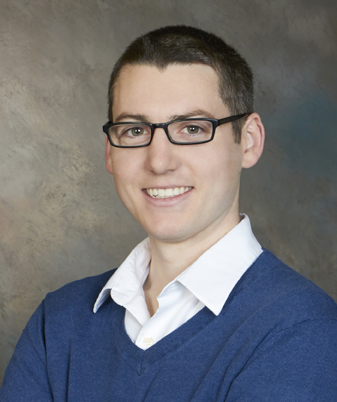 By Matt Gould, Dairy & Food Market Analyst
Dairy markets are uncertain. We knew that. But right now they feel very uncertain. Since the beginning of January, U.S. dairy spot and futures markets have rebounded, causing dairy farmer worries of lower milk prices to be countered by dairy buyer worries that the market is headed higher. Whose fears are justified?The farmer or the buyer? Here are five factors that I am looking at to answer that question:
1) Drought in New Zealand: Last week a "moderate-drought" was formally announced by the New Zealand government, affecting some milk-producing regions on the South Island. However, it's not just a few regions of the country experiencing dryness; most of the country is facing below-typical moisture levels.
Several light rains have come and gone across the island in the past three weeks, kicking the "drought can" a little further down the road for most of the country. Two potential extremes: A "drought-ending" rain comes across the island in the next couple of weeks, moderating milk production in the region; the island does not receive any more rain and milk producers dry-off cows early, ending the season early.  Which one is it? Probably some outcome in between, but only time will tell.
2) Russian ban on dairy imports: Announced in August, Russia banned dairy product imports from the European Union, USA, Australia, Canada and Norway. As it has shaken out, imports of milk powders and butter have remained relatively robust as the dairy industry accomplished a "global shuffle" with non-banned suppliers filling Russian orders. For cheese, however; the global shuffle did not occur because most of the world's cheese production is in banned regions. Russian cheese imports were down 42% year over year during November.
The wildcard questions: Will Russia lift the ban? When? What will Russian demand look like after they do?
3) Exports: Most export orders are booked four to six months in advance of delivery. During the third and fourth quarter of 2014, U.S. cheese and butter markets were priced premium to the world market, causing a slowdown in commodity export orders. Now, with the West Coast port slowdown, dairy product exports face further headwinds.
3) European milk production: European milk production is currently constrained by impending "super-levy" fines for over-quota milk production. After a strong first half of the season, many regions are slowing production growth to avoid penalties. Quota is set to end on March 31. An increase in milk supply is expected thereafter.
4) China: There have been rumors about "China returning to the market." For months, analysts have forecasted their return and it has not materialized. When China does not come back, (when they've worked through inventories), they will probably behave differently than they did in the first half of 2014: more rational buying.
5) U.S. demand: Domestic demand will probably look strong all year long. Lower gasoline prices and higher employment levels are teaming up to drive cheese-and-butter-friendly restaurant sales. Meanwhile, butterfat is back in style, causing butter and whole milk consumption to rise.  Keep in mind:  Due to import restrictions, U.S. butter prices are somewhat insulated from lower world prices. If the best market in the world is in the U.S., the U.S. butter price can move well above world levels.
Matt Gould is dairy analyst at The Dairy & Food Market Analyst. He is a 2014 graduate of the Wharton School of the University of Pennsylvania. Contact him at [email protected] or 585.813.8777. Subscribe at www.DairyMarketAnalyst.com.