Published on:
18:26PM Nov 03, 2009
If spring is the season for renewal, fall is the season to plan for renewal. As the owner of a growing agricultural
operation, your focus is undoubtedly on harvest (especially in the rain-soaked Midwest), and then on a well spent holiday time of year.
These rainy days and the semi-quiet months ahead are the perfect time dust off your business plan and take a fresh look. Many of you will attend a number of the agribusiness seminars, workshops and shows. As you do, keep an open mind and a sharp eye, on the lookout for new business/production concepts, cutting-edge technologies and outrageous new ideas. Not everything you see and learn is valuable today, yet they all contain concepts, thoughts and potential solutions that may spark an idea for you.
As you think, study and prepare for next year, be mindful that: 
     -  A dynamic, aggressive plan is fun and motivating for you and employees alike. 

     - 
People always rise to the occasion (challenge) and perform best as a part of a team that is destine for greatness. 

     -  A fluid plan allows an aggressive enterprise to adapt to changing conditions, shifting resources, varying consumer trends, regulatory initiatives, and evolving capabilities.
     - 
Although you may refine your plan from one year to the next, don't lose track of your long-term goals and objectives.
While considering your renewed plan, examine every facet of your operation. A complete business plan will include:
1.

    
A single unifying vision
2.

    
Analysis of strengths, weaknesses, opportunities and the market
3.

    
Clearly defined goals
4.

    
Action plans to support each goal
5.

    
Budget to project income and manage expenses.
The bigger your vision and the better your plan, the more likely it will be to inspire others. 

More on Business Planning for the big picture
:
     -      
Business Plan Self Assessment
–
Legacy-by-Design.com


    -   
Buy-Sell Review
–
Legacy-by-Design.com

     -     
A Lesson from the Golden Eggs
– Leave a Legacy – Farm Journal 03/2008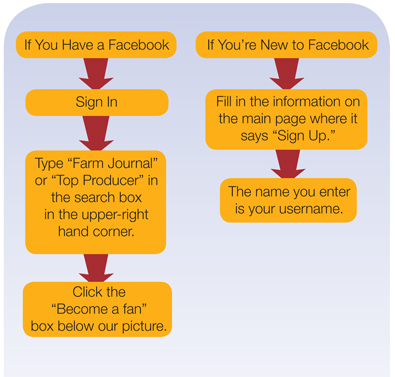 Make sure you don't miss future updates. Become a Facebook fan of the Farm Journal Legacy Project.