Published on:
16:37PM Feb 05, 2013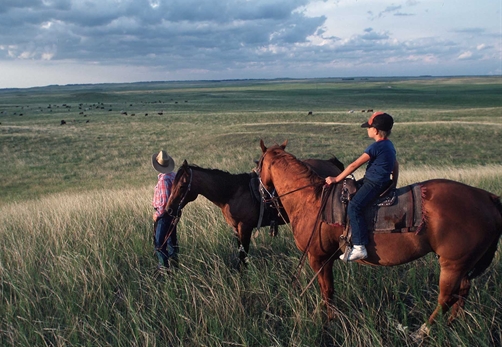 From Legacy Moment (02/01/2013).
Please join us for future issues,
delivered via email each Friday.
---
Both protégés and mentors stand to gain from their relationship. The depth of value comes from your commitment to the relationship. The opportunity to openly share your hard-earned perspectives with another person is priceless. It doesn't matter whether you play the mentor or protégé role. The chance to visit someone on a regular basis who has different experiences and insights might prove to be:
•

Immeasurable:

It might take years to fully grasp the worth of a mentor/protégé relationship. There is untold value in having someone listen, reflect and offer feedback. It's reassuring to know another person cares about what you have to offer. It's motivating to realize someone is interested in your progress and dedicated to helping you become the best you can be.
•

Enduring:

Advice and counsel from the best mentor/protégé relationships continue long after the association has passed. Just ask any airplane pilot. He'll tell you, in detail, that he still hears his instructor's voice offering guidance, though his wings were awarded decades before.
•

Proven:

Due to the age differences in most mentor/protégé relationships, counsel can be timeless. The guidance you'll receive is just as applicable today as it will be in the future. With complementary experiences and histories that aren't necessarily aligned, mentors and protégés can share insights from a depth and breadth of knowledge.
Though you might assume that mentors gain from the teaching experience and protégés gain from learning, the reverse is also true. In many situations roles swap, as the protégé becomes the teacher and the mentor becomes the student. A mentoring relationship can be about giving as well as receiving.
So, who benefits more? That's one argument that never has to happen.
News & Resources for You: