Published on:
13:09PM Mar 27, 2009
The effort to help protect the flooded areas in the Red River Valley is a massive effort. North Dakota-based Bobcat is helping to protect the area and has donated more than two dozen machines and 40 volunteer machinery operators to help build the floodwall in Fargo.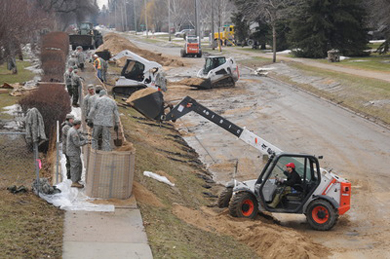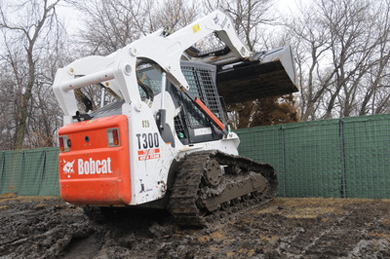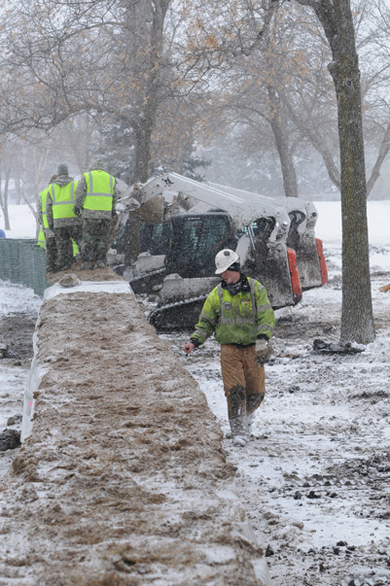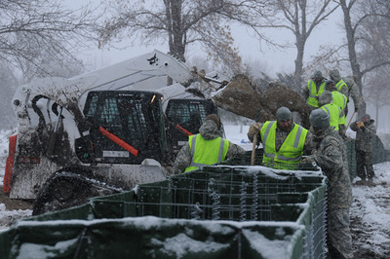 Two of the companies factories are located in the effected area–in the towns of Gwinner and Bismarck. Employees are offering assistance, and overall the company is trying to accelerate the efforts of the National Guard.
By this afternoon, the river is expected to reach record levels of two feet above the record set almost 100 years ago.