Published on:
14:39PM Oct 17, 2011
On a recent visit to Hagie Manufacturing, I found more than just sprayers that were made on the factory floor.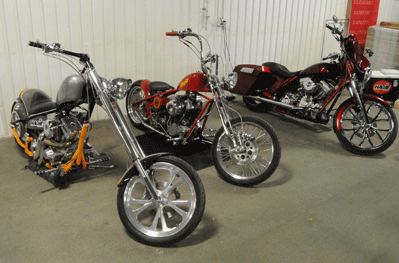 Hagie Manufacturing has three custom-built motorcycles that celebrate the company's 60+ year history. These bikes were made at the Hagie campus in Clarion, Iowa, by employees. The original purpose was to have them at farm shows as an additional draw into the company's booth.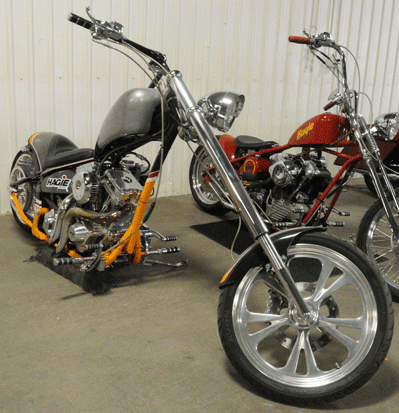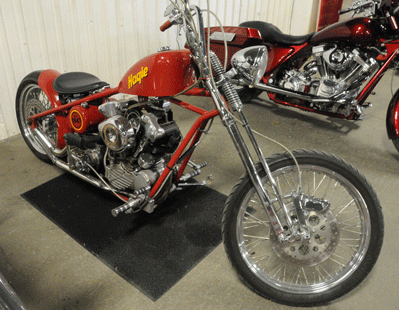 The chopper in the middle was built for the company's 60th anniversary in 2007. It was built with reproduction parts of 1947 models—the year the company built its first self-propelled sprayer.