Published on:
13:46PM Apr 14, 2010
Insect identification is increasingly important to wheat growers in the Pacific Northwest. Reason number one: Increase number of insect pests, and reason number two: introduction of benefical insects and soft insecticides makes pest control decision making more complex.
OSU Extension Specialist Silvia Rondon and Extension Area Agronomist Mary Corp are teaming up to bring a new level of expertise in insect identification to wheat growers, crop consultants and community volunteers with 3 Insect ID short courses in the next several weeks. More information is available on their
Insect ID webpage:
  Only four slots are currently open in the classes - if you are interested in attending, contact them immediately.
The 20-hour short course is designed to train University Extension field faculty, Extension Master Gardeners, agency professionals, and crop consultants on identification of insects - both beneficial and pesky bugs.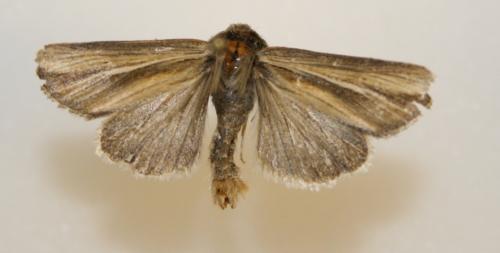 The training will include many hands-on aspects:
collecting, mounting, and identifying insects,
using a stereo microscope, and
using an insect key.
Training will also include insect management and creation of an educational display. Class enrollment is limited to 20 individuals at each site.
There is no charge for the course and applicants will be screened to insure that the course in a good match for their skills and interests plus their ability to do the community service project (10 hours minimum) as a payback for the training.