Published on:
10:10AM Jun 03, 2010
Hey, I'm all for law and order, but apparently it is absurdly easy to get away with defacing public property in Sacramento, Calif. Still, it's a good thing nobody saw me....Click here to see the criminal in action: http://cbs13.com/video/[email protected]
Just in time for Father's Day and graduation! It's the brand new Best of Rubes® collection, "The Wild and Twisted World of Rubes." Available now at your favorite neighborhood or online bookstore!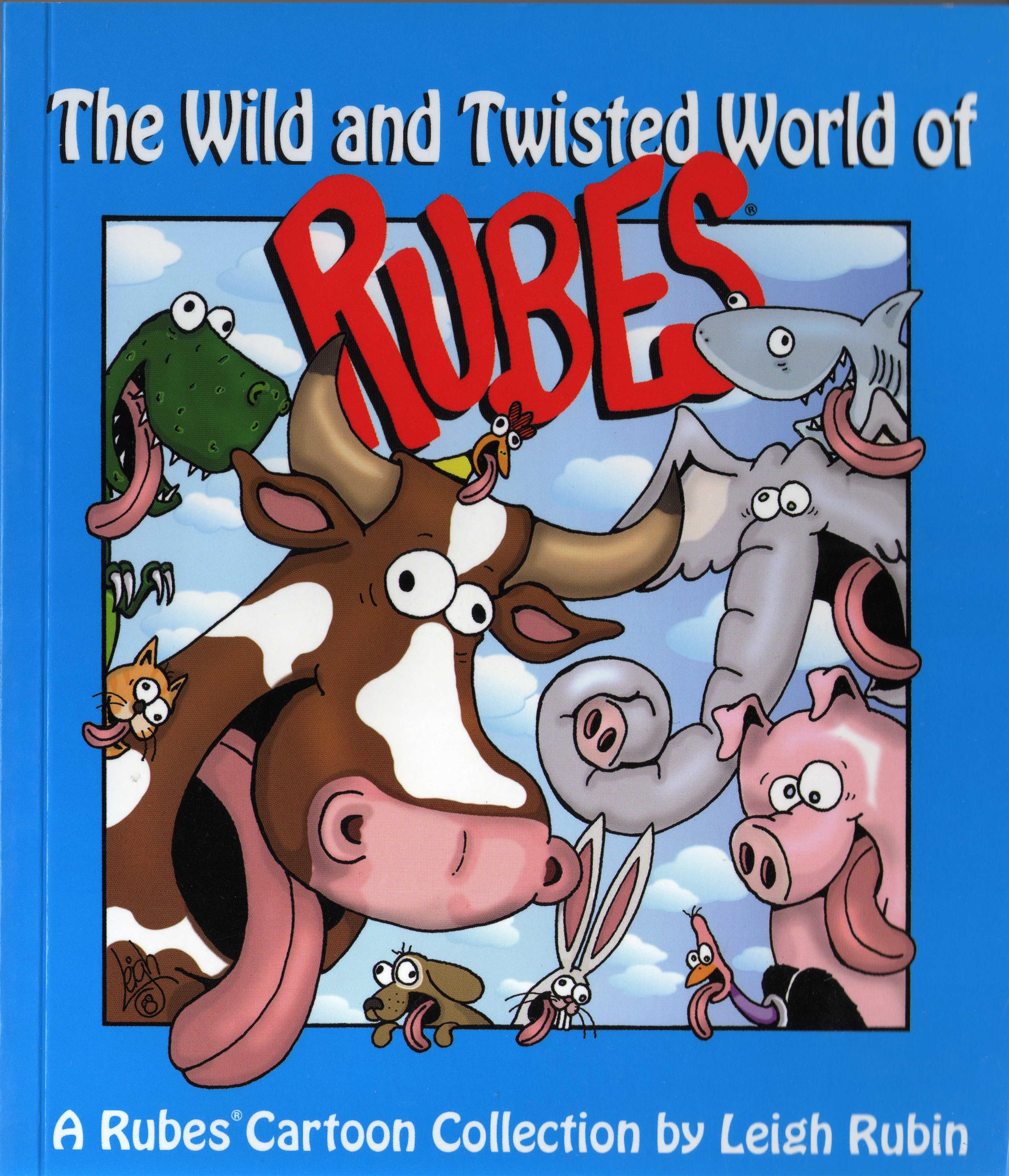 The Rubes Cartoony Show comes to Palmdale, Calif., on June 5! For details, see: www.rubescartoons.com/events.html











 
---