Published on:
11:52AM Aug 13, 2009
Vacations are always a welcome break from the normal routine. Adventure and exciting new places to explore are out there awaiting us. But just getting ready to leave on a trip is quite an adventure in itself.
There are numerous tasks (too many to mention here!) which need to be done so that I can really "get away" when I'm away. It's quite a sense of accomplishment to (temporarily) catch up on everything so I feel comfortable enough to put up the "Gone Fishin" sign for a week or two. Still, there is always a sense of unease that creeps in no matter how much fun I'm having while I'm gone. I just never know what might be lurking around waiting for me when I return...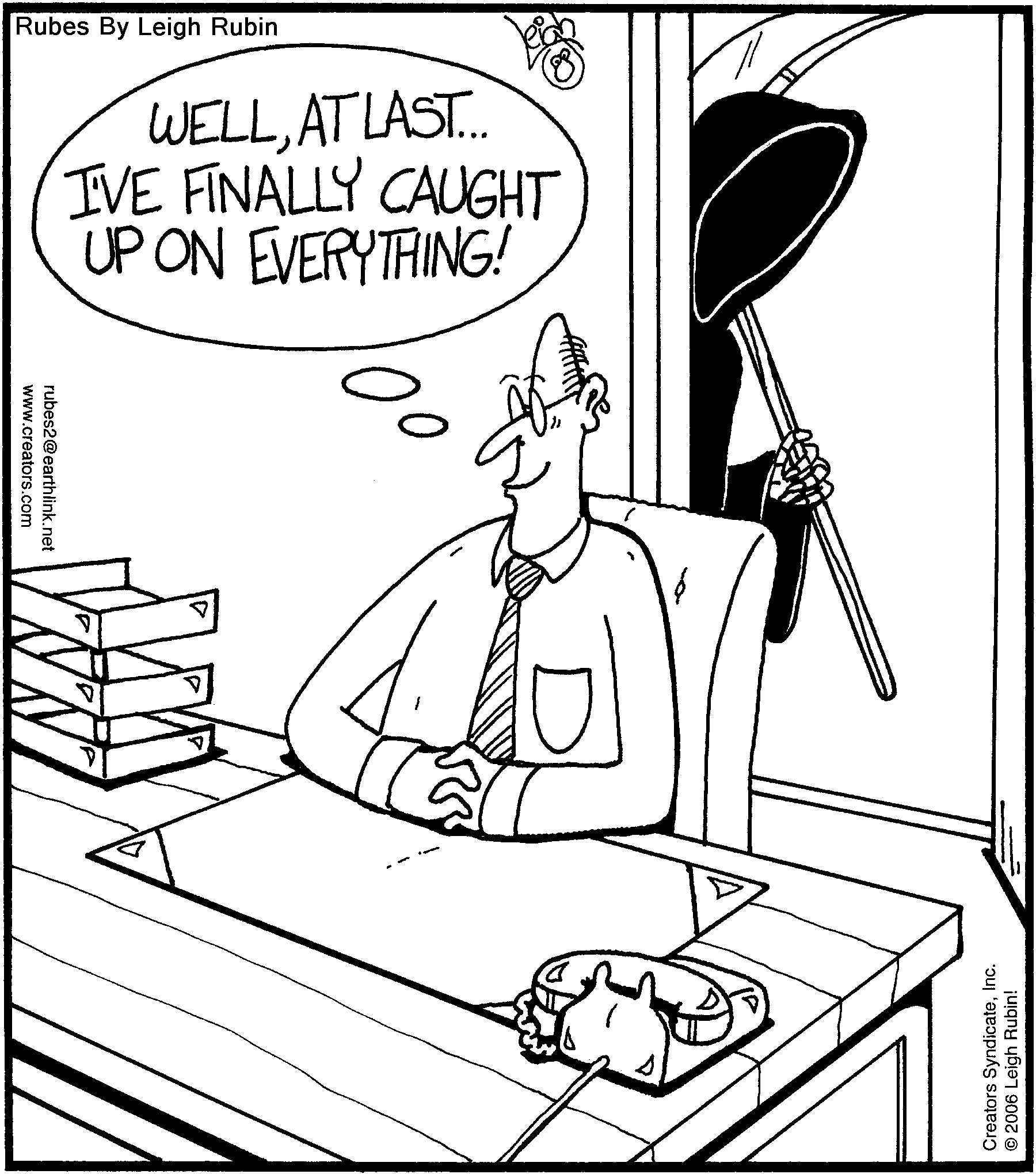 Take a break from the norm and visit: www.rubescartoons.com