Published on:
16:20PM Jun 10, 2010
In the movie "Taking Woodstock," which takes place in 1969, there is a scene that I am certain the scriptwriter had some fun with while poking fun at popular culture today. In the film, hundreds of thousands of people descend upon the little town in the Catskills, where the locals are ill-prepared for such a huge wave of humanity. Restroom facilities as well as fresh water may have been in short supply, but certainly not the law of supply and demand. In one scene, one character remarks to another that someone actually paid a dollar for a plastic jug of water...can you imagine?! Now who in the world would actually pay for a bottle of water when you can get it straight from the tap for practically nothing? My, how times have changed.

Just in time for Father's Day and graduation! It's the brand new Best of Rubes® collection, "

The Wild and Twisted World of Rubes!
Order your copy today!

The Wild and Twisted World of Rubes." Available now at your favorite neighborhood or online bookstore!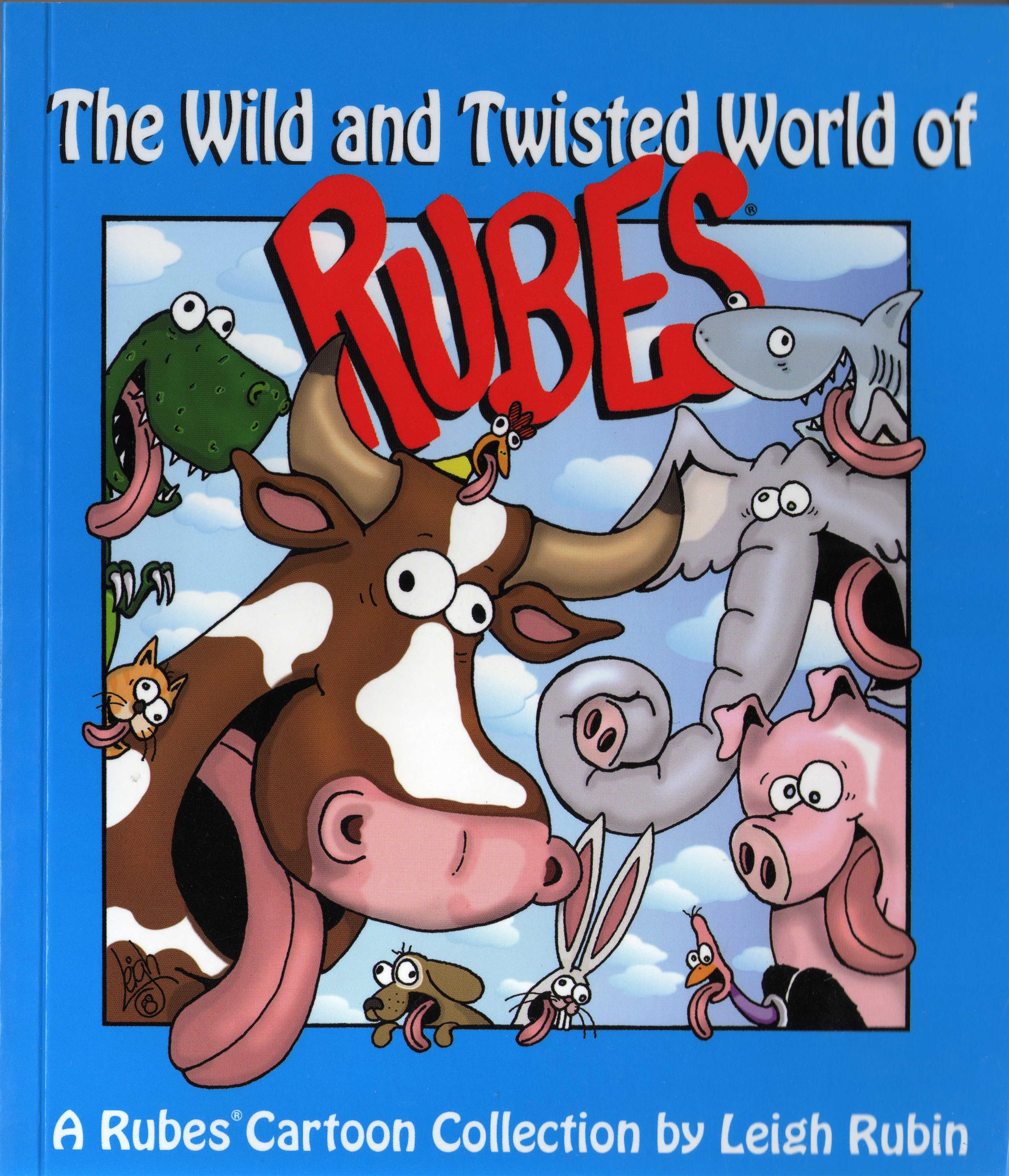 See the latest Rubes at: http://www.rubescartoons.com