Published on:
16:51PM Jun 21, 2012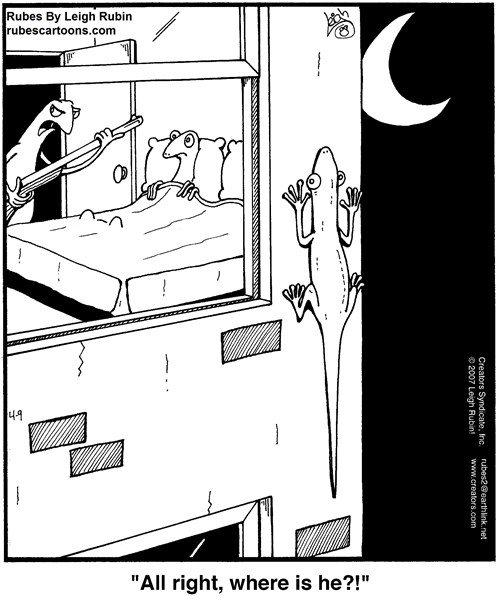 This just in! The new Rubes Zoo on the Go daily app makes it onto the "What's Hot" list for the iPad!
Imagine having a hilarious Rubes cartoon delivered fresh to your iPhone, iPad or iPod 365 days a year! Well, now you don't have to imagine, because the new Rubes Zoo on the Go! App is here!
 Just click on the link to download the free demo: itunes.apple.com/us/app/rubes-zoo-on-the-go/id500663910
 Syndicated Cartoonist Leigh Rubin, creator of Rubes Cartoons, is interviewed on FOX TV: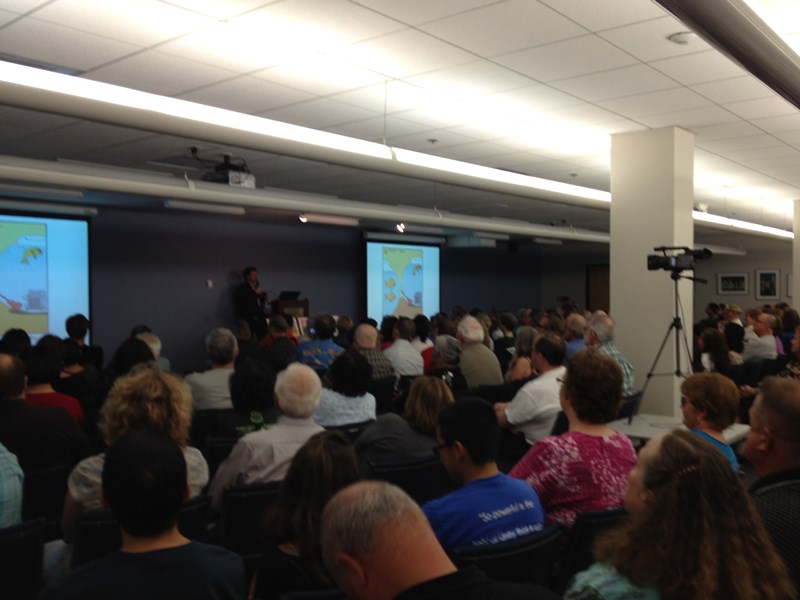 Full house at the Sacramento Bee! Almost 200 enjoyed an evening of laughs, May 23, 2012!
Need an entertaining speaker for your next sales conference, meeting or corporate event? Well, you have come to the right place! Just click on the links below: http://www.agriculturalspeakers.com/espeakers/11427/Leigh-Rubin.html
http://www.rubescartoons.com/events.html