Published on:
08:24AM Feb 11, 2014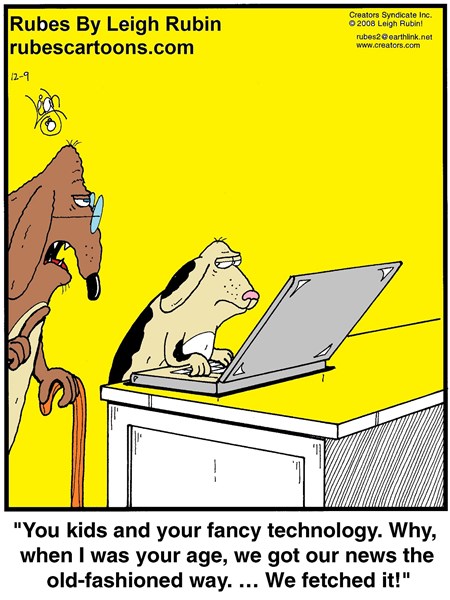 It's a bountiful life: Cartoonist draws inspiration from farm animals! Read all about it:

www.californiabountiful.com/features/article.aspx
Hilarious Rubes® Cartoon Magnets!
The fun and funny way to comically decorate your refrigerator! (and they make great stocking stuffers too!)
http://www.rubescartoons.com/store-cartoon-magnets.html
Meet Leigh in:
Tulare, California
When: Feb. 12, 2014, 3:00 p.m.
Where: World Ag Expo — Tulare, CA
The Seminar Center
Seminar Trailer #3
Expo Lane
(Between "R" and "S" streets)
For more information, visit www.worldagexpo.com

Visalia, California
When: Tuesday, Feb. 11, 2014, 7-8:30 p.m.
Where: 210 Connect, 210 W. Center Ave., Visalia CA, 93291
For more info contact: Melinda Morales, 559.735.3277
Hosted By the Times-Delta Media Group
 
 Need a fun and entertaining speaker for your next event? Well look no further!
http://www.rubescartoons.com/events.html