Published on:
15:28PM Mar 04, 2013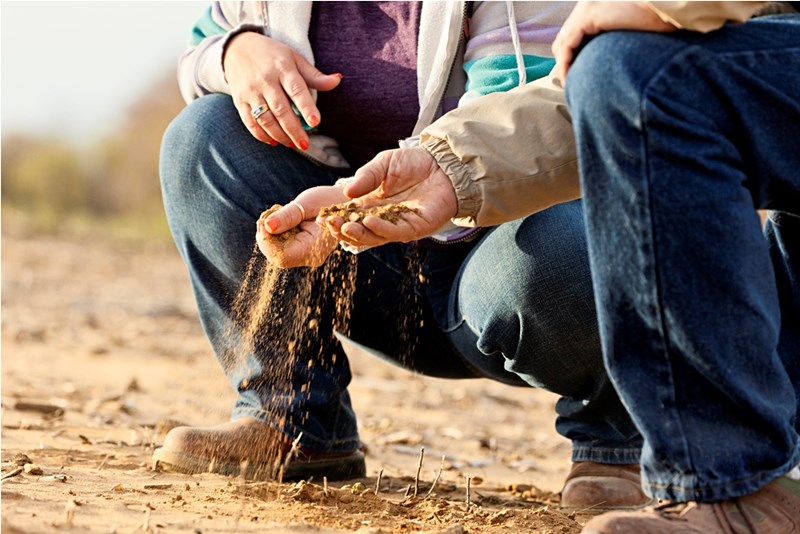 By some accounts, growing corn in 2012 was like "putting plants in a frying pan." A lot of sleep was lost—and a lot of character was gained—as U.S. agriculture weathered the worst drought in 56 years. For many growers, it was a particularly harsh reminder of just how much agriculture relies on water to produce crops. For others, it was an eye-opening look at how far the right combination of genetics, crop protection and management can push the envelope of crop production under moisture stress.
"We had some nice rains early on but not a drop after mid-June, and we still had some fields that made their best yield ever," says Gary Plunkett, a grower and seed dealer in central Iowa. Despite the heat and alarming lack of rain, his corn after soybeans produced 180 to 200 bushels per acre. Read the full article.
©2013 Syngenta. Thrive® is a registered trademark of a Syngenta Group Company.