Published on:
17:02PM Sep 14, 2010
Dr. Palle Pedersen
I spent some quality time this summer traveling across the Midwest to check out plots testing various seed treatments. I was joined by Wayne Pedersen, a professor emeritus from the University of Illinois, who shared his insight into root health.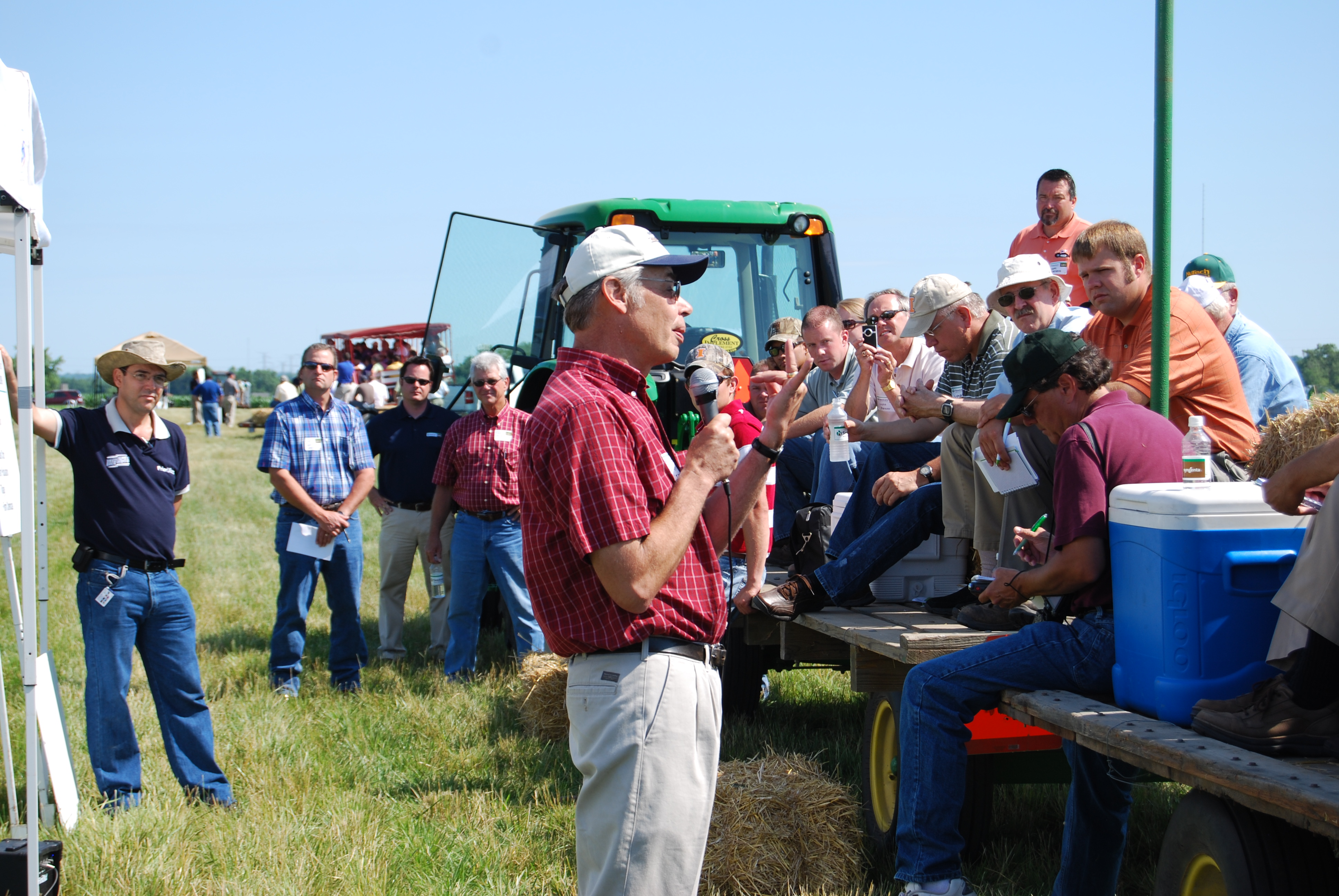 He described a couple key disease threats to crop roots. "Killers," like
Phytophthora
, attack and kill plants. They can cause the need for replants. But although they sound less threatening, he says "Nibblers," diseases like
Rhizoctonia
,
Fusarium
, and
Pythium
can steal more crop yield.
Why? Because they feed on root tips, or nibble at them. Basically, a healthy root system is made up of many small, fine roots, because that means the system has more root tips. That's where nutrients and water enter the plant. "Nibblers" impact the root tips, keeping the plant from getting everything it needs to reach maximum yield potential.
Dr. Pedersen (no relation, by the way) recommends seed treatments with a strong disease package to protect root health in both corn and soybeans. That's the best way to protect root tips from "nibbling" diseases.