Published on:
14:56PM Jun 21, 2012
Syngenta launched a new website, www.savingtheoasis.com, featuring three short documentaries that tell the complete story of atrazine.
The "Saving the Oasis" website and videos are designed to show how atrazine — one of the most thoroughly tested and trusted herbicides in the world — benefits farmers and the American economy while protecting the environment, wildlife habitat and precious water resources. The movies feature farm families who depend on atrazine to help feed the world, as well as agronomists, scientists and other experts. Beyond atrazine, the site contains additional information about what Syngenta is doing to help farmers preserve water.
Syngenta created the videos and website to respond to the feature-film documentary "Last Call at the Oasis," which opened in select theaters in May. "Last Call at the Oasis" dramatizes a real crisis — the growing global water shortage. Unfortunately, there are many factual errors and misinformation about atrazine. It fails to show atrazine is safe and that, by enabling modern no-till farming, it is helping farmers reduce soil erosion, protect the water supply from sediment and save critical wildlife habitat from cultivation.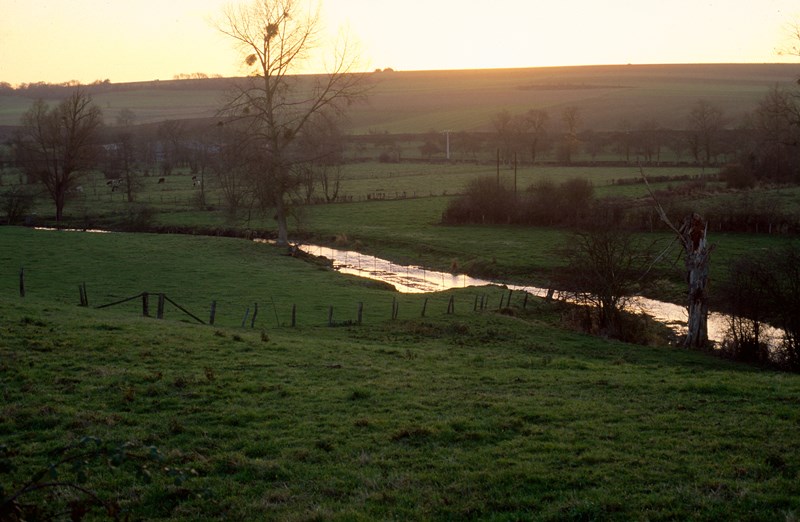 Syngenta's website and movies give farmers, retailers, industry partners and others another platform to help tell the atrazine story. Visit www.savingtheoasis.com and share the films and link with others.