Published on:
11:13AM Aug 23, 2012
As anticipation builds, it's evident the countdown for the 59th annual Farm Progress Show, to be held in Boone, Iowa has officially begun. In a few days, the country's top agribusinesses will showcase the latest in state-of-the-art information and technology. Retailers and growers from the Upper Midwest will gather at the largest outdoor farm event to check out the latest equipment, seed, crop chemicals, field demonstrations, entertainment and more.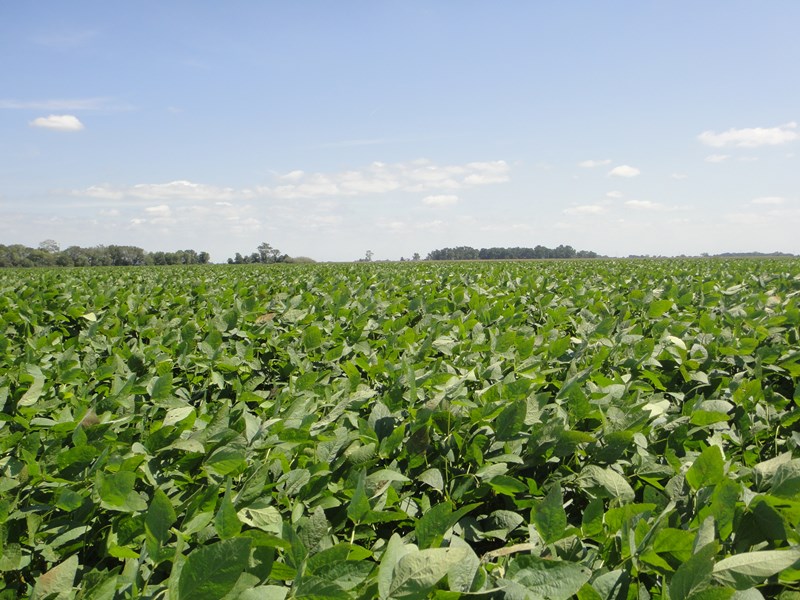 Join us at the Syngenta booth (booth number 802) August 28, 29 and 30. While visiting our booth you will be able to speak with Syngenta experts and: 
• Learn about the newest developments in NK® brand soybeans
• Discover a new seed treatment offering for the 2013 season, CruiserMaxx® Beans insecticide/fungicide, a combination of one or more separately registered products, applied with VIBRANCE™ fungicide seed treatment
• Hear more about our top-line crop protection products 
Also at our booth, you will have the chance to compete against other soybean growers in our interactive "yield doubt" trivia game and experience the CruiserMaxx Beans with VIBRANCE wall, an interactive display that shows how Syngenta seed treatment creates healthier roots and protects against insects and diseases. 
For more information about the 2012 Farm Progress show, visit the show website where you can check out the location of the Syngenta booth and plan which events you'd like to see!
We'll also be live-tweeting from the show, so be sure to tweet us photos as you enjoy the Syngenta booth at @Syngenta_US.  We look forward to seeing you there!
©2012 Syngenta. Important: Always read and follow all bag tag and label instructions before buying or using Syngenta products. The instructions contain important conditions of sale, including limitations of warranty and remedy. Some crop protection products and seed treatments may not be registered for sale or use in all states or counties. Please check with your state or local extension service before buying or using Syngenta products. CruiserMaxx Beans is an on-seed application of one of the following: CruiserMaxx; CruiserMaxx Advanced; CruiserMaxx and Apron XL; Cruiser 5FS, Maxim XL and Apron XL; or Cruiser 5FS and an ApronMaxx brand fungicide, such as ApronMaxx RTA + Moly. Apron XL®, ApronMaxx®, Cruiser®, CruiserMaxx®, Maxim®, NK®, RTA®, VIBRANCE™ and the Syngenta logo are trademarks of a Syngenta Group Company.