Published on:
23:51PM Nov 17, 2014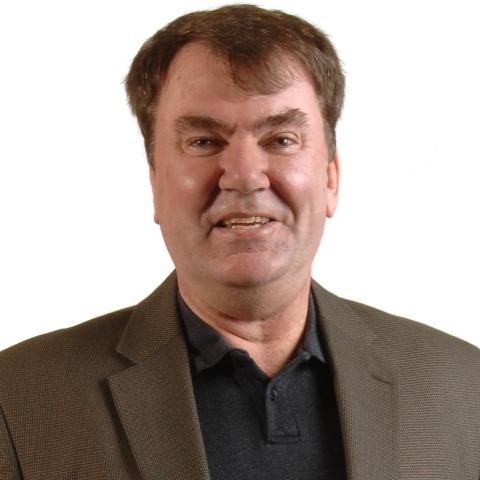 With the help of a grant from USDA's Natural Resources Conservation Service, a carbon credit system for private landowners in North Dakota was created who agree to avoid tillage of grasslands. Grasslands store carbon dioxide which are one of the leading greenhouse gases contributing to climate change according to the USDA. Using this new carbon credit system, it was announced today that Chevrolet recently purchased almost 40,000 carbon dioxide reduction tons generated on working ranch grasslands in the Prairie Pothole region of North Dakota.
Per the USDA, this is how the credit system works:
Landowners voluntarily place lands under a perpetual easement but retain rights to work the land, such as raising livestock and growing hay.
The carbon storage benefits of this avoided conversion of grasslands are quantified, verified, and formally registered resulting in carbon credits.
The carbon credits are made available to entities interested in purchasing carbon offsets.
The landowners receive compensation for the carbon credits generated on their lands.
With high commodity prices in recent years, it might be attractive for farmers and ranchers to plant row crops on otherwise marginal agricultural lands, however, the new carbon credits offer land owners another possible revenue stream.