Published on:
15:27PM Sep 10, 2008
Vance Ehmke
Ever heard of anyone building a house out of a grain bin? That's exactly what my wife, Louise, and I did for our farm and seed business in 2001. While we don't actually live in the bin, it serves as our farm headquarters. We even have guest rooms so that late at night when we're too tired to walk over to the house, we can sleep right here.
We started with a new 42'-diameter grain bin, and then with blueprints from an interior architect, finished the inside. The unique structure has 2,400 square feet of floor space. We're proud to say it's the only grain bin in the county that has heating and air conditioning, computers, phones, runnng water and carpet!
Literally thousands of people - many from around the world - have visited the place, including the governor of Kansas. It has been featured in numerous newspapers and magazines as well as being on radio and TV. It was even a hit on HGTV. Have a look at the pictures below.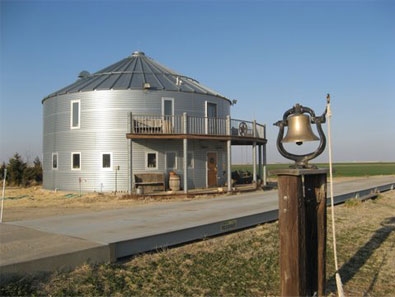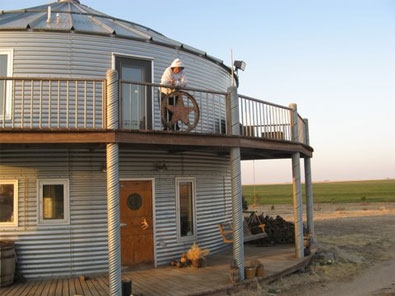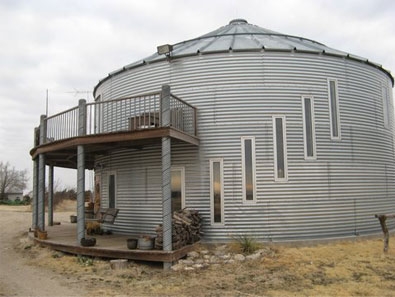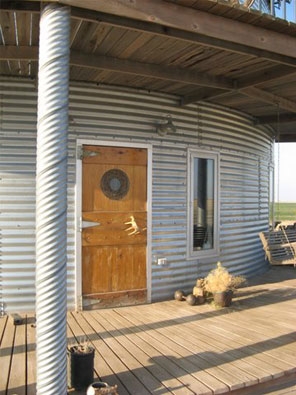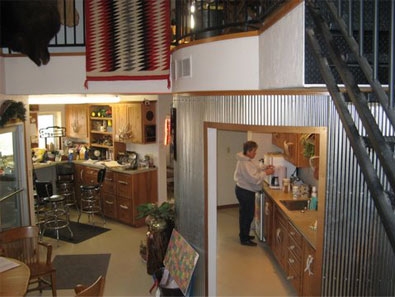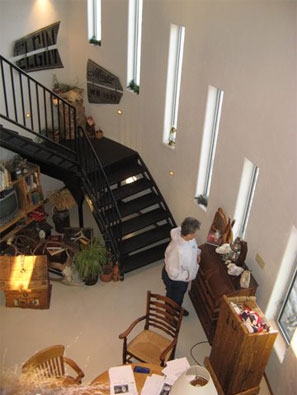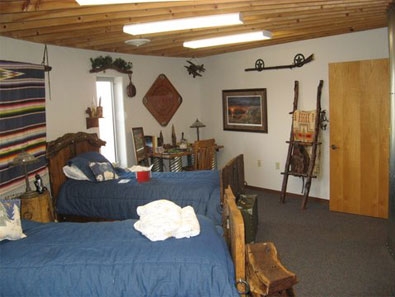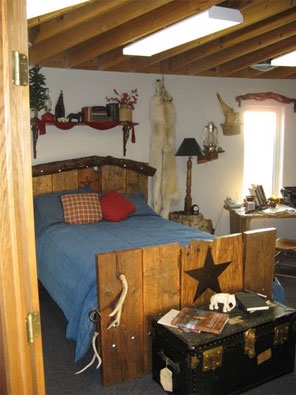 Hope you enjoyed the tour!