Published on:
11:09AM Dec 30, 2010
Cover Tractor of the Month, Fastline Dakotas Edition.
1949 Minneapolis Moline G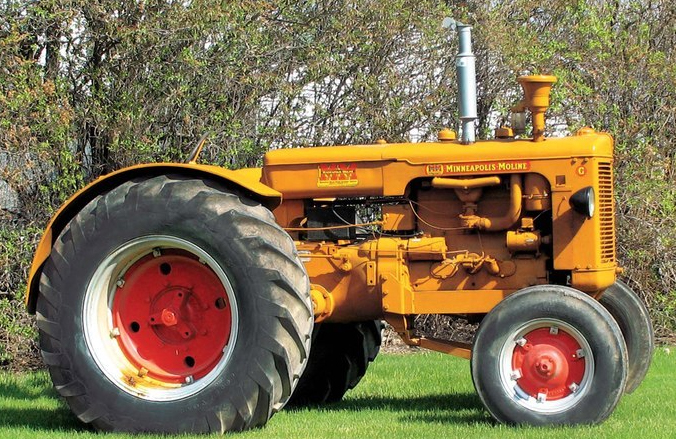 Owned by Dennis Crockett, Langdon, ND.
Crocket bought this classic tractor in the fall of 2009 from the original owner who had fully restored it.

To see the online eFastline edition, click here.