Published on:
09:56AM Mar 10, 2011
As a boy, Dave Schaefer worked for a neighboring farmer, Marvin Grillo, operating Grillo's McCormick Deering Farmall F-20 and F-30 tractors. After he retired from farming himself, Schaefer decided he wanted to own those tractors from his youth.
"Finding the F-20, and a parts tractor to fix it up, was pretty easy," Schaefer says. "The F-30 took another five years."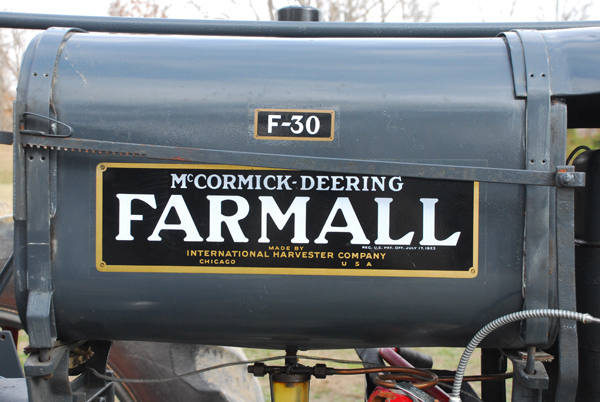 Schaefer perused antique tractor publications and went to auctions. "At all of them, I saw only one F-30," he says. Eventually, Schaefer's brother spotted an advertisement for an F-30 for sale. It was about 150 miles from Schaefer's home in Beecher City, Ill., and Schaefer bought it.
It's a 1932 model, just like Marvin Grillo's. "They only made about 500 of them that year," Schaefer says.
The F-30 was in great shape. "I didn't have to do a thing to it," Schaefer says. "But I still wouldn't mind having a parts tractor, in case I ever need to do some repairs."