Published on:
00:13AM Jan 10, 2018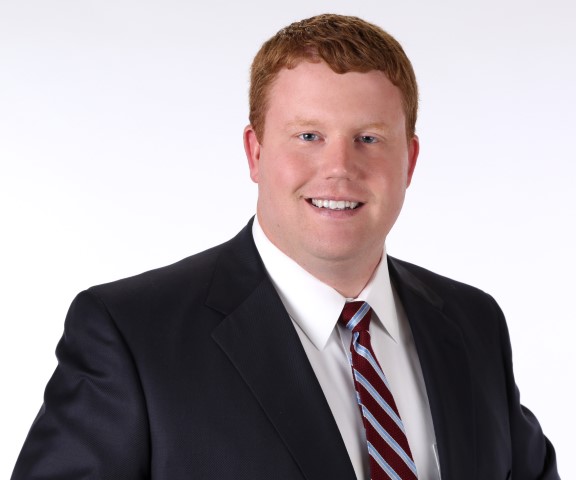 Last week, many news outlets ran with the "ag-gag gets gagged" headline in describing the Ninth Circuit's decision in Animal Legal Defense Fund v. Wasden, which scrutinized a bevy of animal rights activists' First Amendment claims against Idaho's Interference with Agricultural Production law, colloquially/derisively known as an "ag gag" law.
While it is true that the Ninth Circuit panel struck down major provisions, the decision also leaves enough of Idaho's law intact to provide farmers and ranchers with substantial protections against those who would lie to get jobs with the intent of damaging the farm operation.  
What Still Stands?
The Ninth Circuit upheld provisions of Idaho's law that prohibited the following conduct:
Obtaining records of an agricultural production facility by misrepresentation; and
Obtaining employment with an agricultural production facility with the intent to cause economic or other injury to the facility's operations, livestock, crops, owners, personnel, equipment, buildings, premises, business interests or customers.
​What Was Struck Down?
The Court's decision struck down parts of the law that appeared targeted at undercover journalism, holding that the law targeted some activity that is perfectly legal.  Here's what the Court struck down:
A provision that criminalized entering an "agricultural production facility" by "misrepresentation."  The Court held that this would criminalize anyone who fibbed to access to a farm, ranch, food plant, or grocery store regardless of whether they caused any damage to the facility; and
A provision that outlawed audio/visual recordings at an agricultural production facility without explicit permission from the owner/operator.  The Court held that audio/visual recordings amounted to speech and that Idaho did not present a valid argument for restricting it.
The Bottom Line
The Ninth Circuit has provided a framework for state legislators to move forward if they desire to pass farm protection laws that pass constitutional muster.  A lie, itself, is not a criminal act whereas a lie coupled with an intent to do harm can be prosecuted (this principle is derived from United States v. Alvarez).
The Ninth Circuit left in place the criminal penalties for obtaining employment through misrepresentation if  there is intent to cause economic harm or other injuries.  However, the Court also concluded that "reputational" or "publication" damages would not qualify as the type of harm intended to be prevented by Idaho's law.  To show that a defendant is guilty of violating the law, a prosecutor would need to prove that the defendant intended to cause tangible economic loss to the operation, not simply to bring attention to the operation or damage its reputation.
****
John Dillard is an attorney with Olsson Frank Weeda Terman Matz P.C. (OFW Law), a Washington, DC-based firm that serves agricultural and food clients and clients with issues before federal and state courts, EPA, FDA, USDA, and OSHA.  John focuses his practice on food, agricultural, and environmental law.  He occasionally tweets at @DCAgLawyer.  This column is not a substitute for legal advice.