Published on:
10:20AM Apr 27, 2012
Well-above-normal temps in March had farmers itching to get in the fields, but the crop insurance replant "go-date" held them back until April 6 in Illinois, Ohio, Indiana and Michigan; April 10 for Nebraska, South Dakota and North Dakota; and April 11 for Iowa, Minnesota and Wisconsin.
Cooler temps and rains (though much needed) in April kept some producers out of the field. So while farmers in Illinois are soaring ahead of the five-year average pace at 59% complete as of April 22 (average is 17% complete), Iowa is one of the few states lagging the five-year average pace.
As of April 22, planting in the Hawkeye state was just 9% complete, which compares to the five-year-average pace of 16% complete at that time. Just 1% of the crop was emerged, though the five year average is for no emergence at that time. But drier-than-expected conditions this week saw many in the fields. On Monday, USDA will provide another planting update. Watch for Iowa to catch up to the rest of the nation.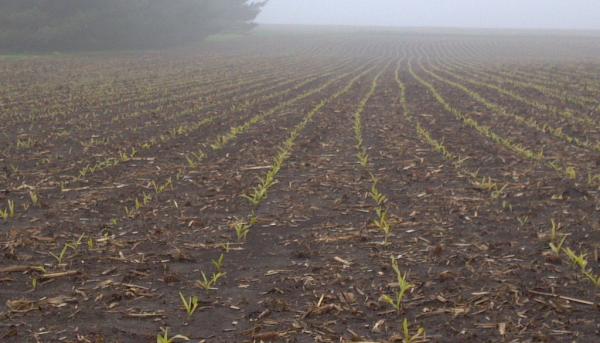 Carroll County, Illinois: March 29 planted field has survived the frosty morning and should green up with the heat this week. Posted by Dustin Spears (@dspears2) via Twitter on April 30.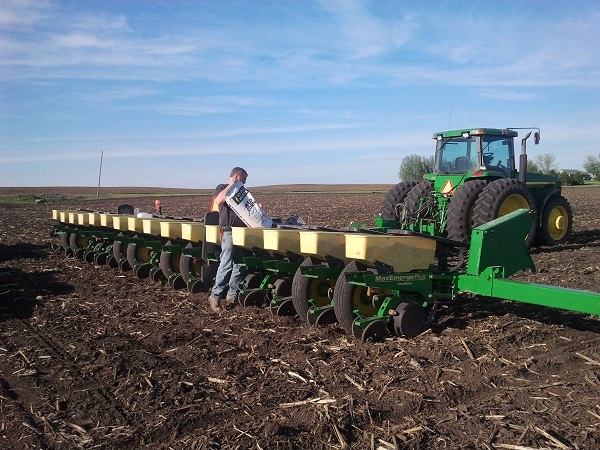 Hardin County, Iowa: "This corn field was planted on 04/26/12, right before the rains started on 04/27/12."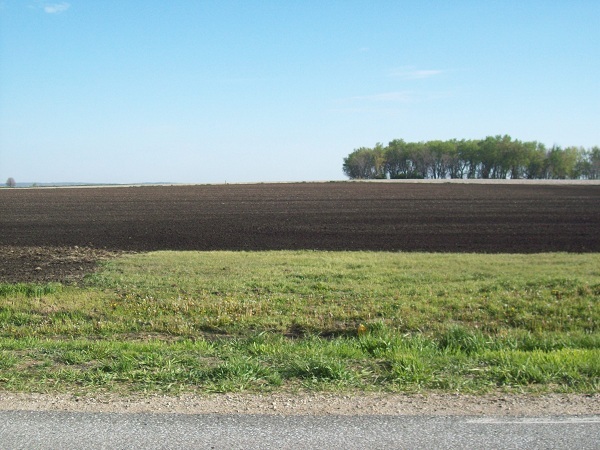 Grundy County, Iowa: "A drier-than-expected week has kept us in the fields since Tuesday, when this picture was taken."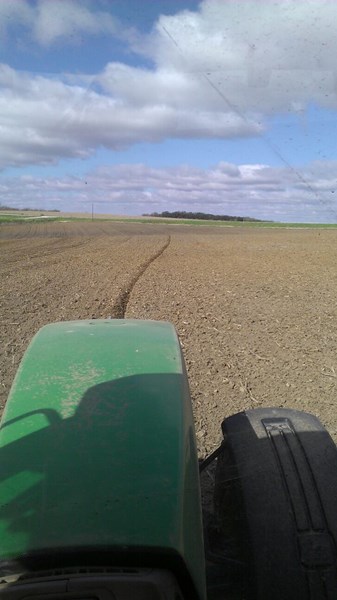 Winneshiek County, Iowa: "The view from my office."