Published on:
20:46PM Jan 16, 2015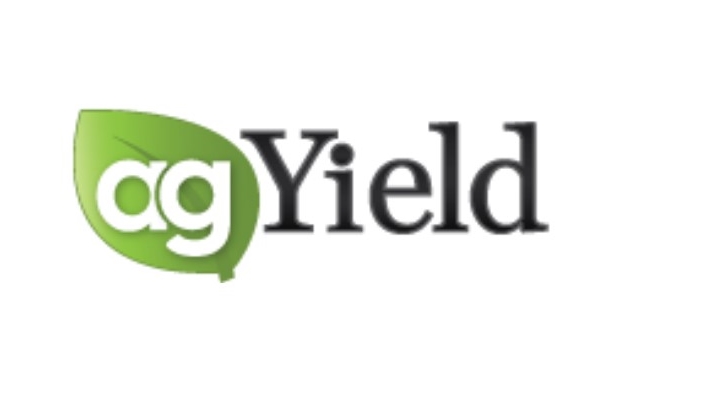 Despite what some may think, the Winter proves to be quite a busy season for farmers. Although there is no heavy duty planting and harvesting, there is still plenty to do. With some farming operations as complex as they are now, many farmers have to spend majority of their Winters prepping and planning for the year ahead. Below, we have compiled a list for new farmers on what they should focus their efforts on in the Winter months, should they be feeling lost.
Moving Grain

. With grain yields at a record high, many farmers have a large volume of corn and beans to move this Winter. The unpredictable Winter weather can make this task more difficult than

originally anticipated. That's why it is so important to ensure you are taking the proper precautions and traveling safely to your destinations.

Prepare Equipment.

Finding time during the busy season for repairs and preventative maintenance on essential equipment is almost non-existent. If a vital tractor, truck, combine, etc should go down during harvest, that could substantially put your operation at bay and your schedule greatly delayed. Take the time during the Winter to ensure that everything is running smoothly for all of your machines in order to avoid the stress of having to fix something during peak times.

Budget

. Winter is sometimes the only opportunity that farmers have to crunch numbers.  Before planning for the next year, it is important to look at where you stood for the year before. That way, you can make informed decisions about the years ahead in order to be more profitable, year after year. If you are having difficulties with this step, keep in mind there are resources out there to help you with these projections. Contact AgYield and have one of the representatives talk with you about how you can eliminate the guesswork from your operation.

Meetings

.The agriculture industry is fast paced and ever changing. Going to a variety of meetings during the Winter can help farmers keep up to date on what is changing in their industry. Whether that be meeting with your banker, crop insurance agent, trusted advisor or going to a seminar, all can be very helpful. Not only does it help you gather vital information relevant to your operation, it is also a great way to meet other farmers and grow a network that you can thrive in.
Even though it appears that Winter just began, Spring will be right around the corner sooner than we expect. I can't seem to believe that January is half way over already! Take this opportunity to look at your to-do list and see what else you need to accomplish during these cold months that lay ahead.
As Always,
Your Friends at AgYield
Michelle Frymire
855-266-6241