Published on:
15:53PM Feb 10, 2011
There is nothing quite like a local county fair.  The food, the music and the atmosphere just shout welcome home! I don't know about where you are, but I where I am, the snow seems never ending, so when I caught glimpses of my home county fair on The History Channel Tuesday night, the longing for summer only became greater. Today we take a break from our Twitter series to dream of summer!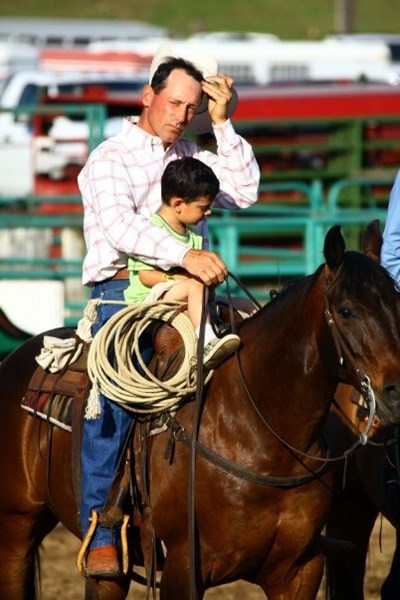 Photo via Calaveras County Fair
Yes, the Calaveras County Fair & Jumping Frog Jubilee was on The History Channel Tuesday night.  I'm not sure that you have seen it, but resident redneck and TV star, Larry the Cable Guy, has a new show on the History Channel about life in America.  He highlighted our fair this week in his quest to seek out all things "Americana". You can watch the segment here.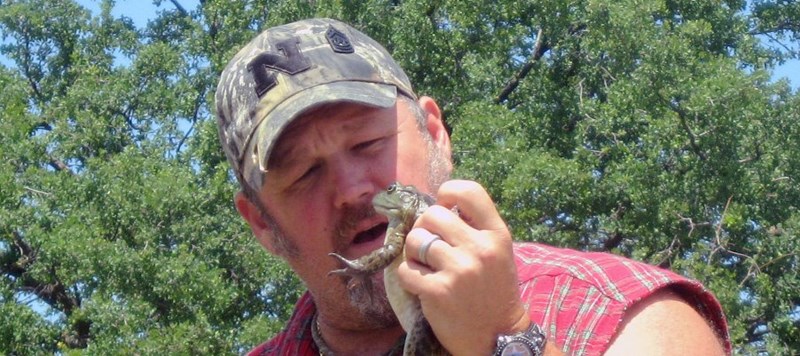 Photo via Calaveras County Fair
Why our fair you might ask? Well, the great exhibits, local ranch rodeo, livestock shows, carnival rides and hometown atmosphere probably helped but the one thing that sets us apart is the International Frog Jumping contest.  Yes you read correctly - International Frog Jumping.  Have you ever heard of Mark Twain? Mark Twain wrote a book called the Celebrated Jumping Frog of Calaveras County.  The book was written during the time that he lived in the area and so began the tradition of Jumping Frogs for contest in our community.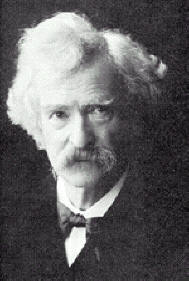 Photo via Calaveras County Fair
How does it work? Each competitor selects a frog, they get to shout and jump to try and scare the frog but they cannot touch it. The jump is measured after the frog has touched the ground twice, meaning each frog gets 3 hops.  The longest jump wins. The current world record holder is Lee Gudici. His frog "Rosie the Ribitor" jumped 21 ft. ¾ in., and to date has not been beat.
Photo via Calaveras County Fair
The year that the main road in Angels Camp became paved the community decided that a spring fair was in order. Everyone began to celebrate. The fair would begin only days later, with pie contests, vegetable contests and  even a dance. The miners wanted to celebreate too so they began washing their clothes.  The clothes were hung to dry between the buildings downtown and thus the miners clothes tradition you may have noticed on the show. Never the less, the following year the fair and the frog contest combined to be today's Calaveras County Fair & Jumping Frog Jubilee.
I always loved showing my animals at the fair, watching the local ranch rodeo and watching the community come together to show the state "The Best of Calaveras County". What is your favorite part of the county fair?