Published on:
13:00PM Apr 08, 2011
Hello Friday! I usually write about a farmer that I think deserves some lime light on Fridays, but instead I thought I would share a group of farm women calling themselves "
The Real Farmwives of America
."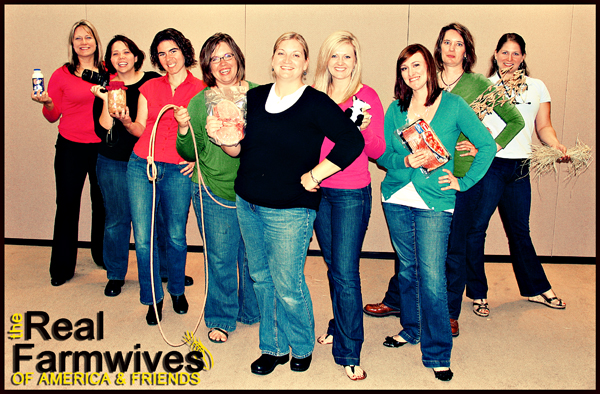 This group hopes to show the world what agriculture is about according to their
website
.
"The Real Farmwives of America and Friends offers a glimpse inside the world of growing up and living on the family farm.  These women are farm girls, farmwives, moms, daughters, and aunts that either live on the farm, grew up on the farm or work with farmers everyday.  Most importantly they are friends that have the bond of the farm among other things.  Follow along with their blogs as they tell you about their hectic yet amazing lives on the farm.  From turkey farmers to pig farmers to grain farmers, they can tell you about it all and answer any questions you might have about the food you eat."
So who are these women? Get excited to meet them as I share their bios from the Real Farmwives website.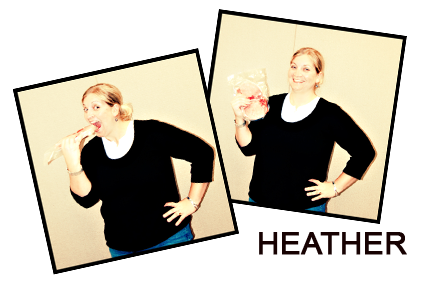 Heather, the sweet tea addicted, full-time working soccer mom of 3 who with her husband farms
corn, soybeans and hogs.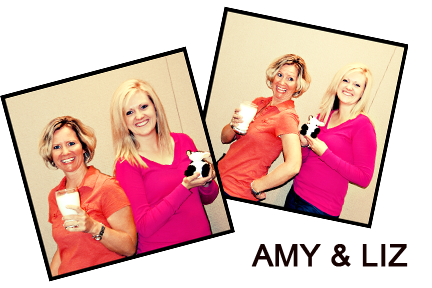 Amy, the music-lovin', sweet tea drinkin', stay-home mommy of 3. Liz is the Diet Dr Pepper chugging, cake baking newlywed. Both live on the family dairy farm with their husbands.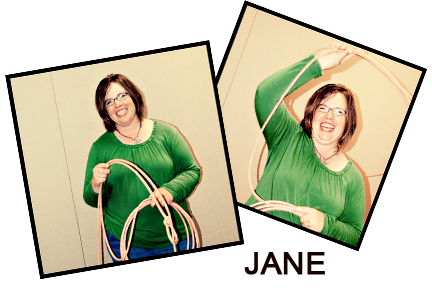 Jane is a kid-wrangling, scrapbook loving, rodeo-running, on-the-go, Mac-addict working momma of three who depends on chocolate and caffeine to make it through the day. She lives on the north central Ohio farm where she grew up, and her family owns and operates a rodeo stock contracting business raising bucking horses and bulls.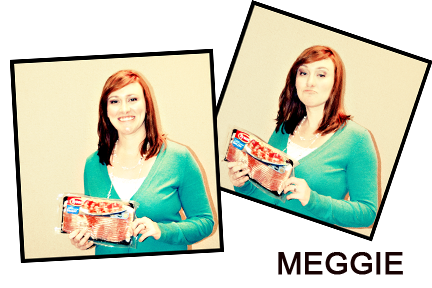 Meggie is a fun-loving, story-telling, Dt. Mt Dew drinking, Mary Kay wearin' mom of one. Her and her husband operate a hog and grain farm in central Indiana.
Ott, A the gardner, canner, baker and Director of Operations and Grants for the Indiana State Department of Agriculture.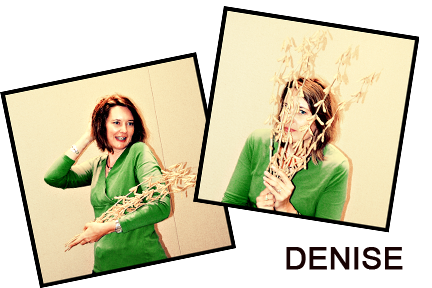 Denise is a married, working mother of two. Denise's connection to agriculture runs deep, having grown up on a farm.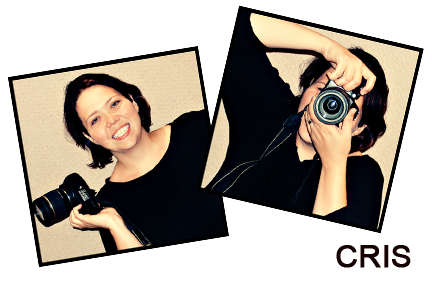 Cris, the FREEZE-O-RAMA mama, has been married to her college sweetheart, Mike, for 13 years and they along with their 3 1/2 year-old, Miss Add, are living the GOODe life in the hills of Indiana.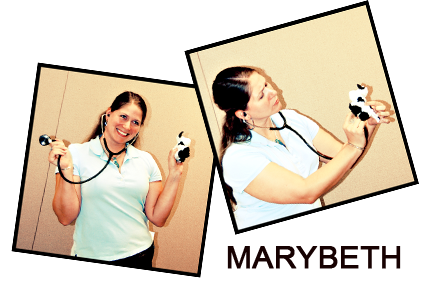 Marybeth is a large animal veterinarian, cow farmer, not-a-morning-person. She and her husband live on a cattle farm where they raise registered Angus.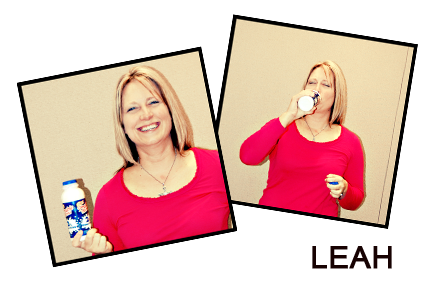 Leah is the caffeine addict and a working mom of two who married her farmer in a whirl wind romance after moving to Indiana.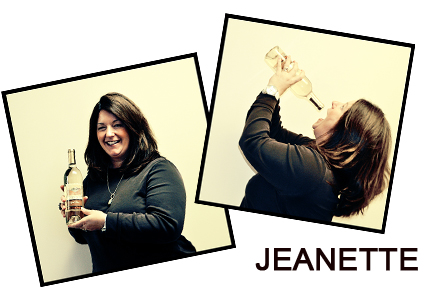 Jeanette is the resident wine expert, she's Marketing Director for the Indiana Wine Grape Council, where she promotes Indiana's growing wine industry. Jeanette and her husband have been married for 15 years and own and operate a hog and grain farm in north central Indiana.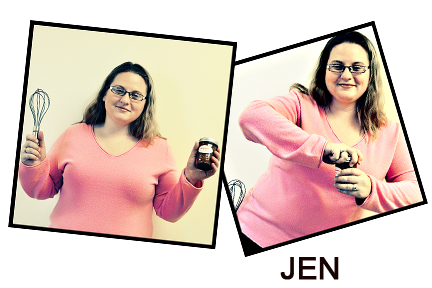 Jen's slight OCD tendencies leave her constantly toeing the line between sanity and outright craziness. She works with Indiana Agriculture and Conservation.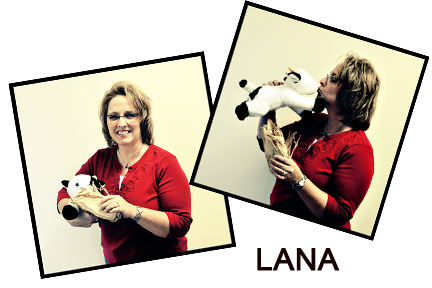 Lana is a retired English teacher turned country mom/farmwife. She received a promotion this fall to tractor and combine driver, a step up from chuck wagon driver, a job she kept with all the others!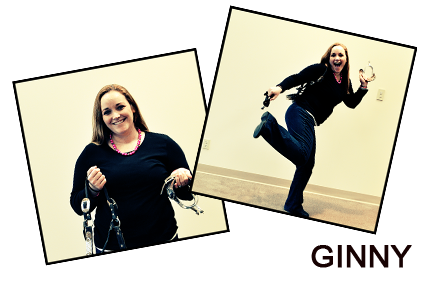 Ginny is a working mom, trying to balance motherhood with a full time job and running a small farm with her husband.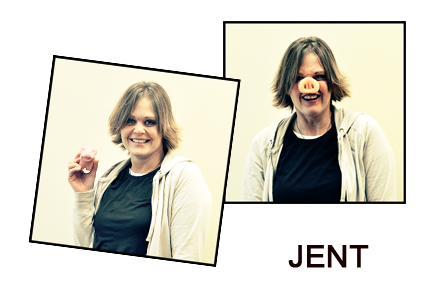 Jennifer Campbell is a farm wife and mother of three amazing children, Casey, Emilou and Cole. She and her husband Chris operate a grain and livestock farm in Johnson County, just south of Indianapolis.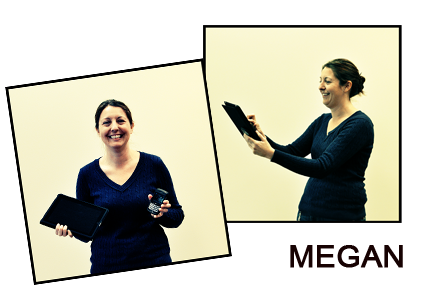 Megan is a middle child (2nd of four girls) living in Middle America (Indiana to be exact) approaching middle age (35 is coming way too soon) always in the middle of doing something (finishing is the hard part).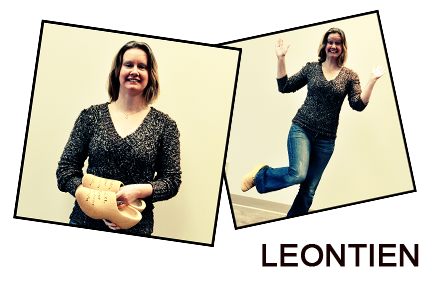 Fresh. Determined. Stubborn. Worried. Blessed! Love living life in Indiana with my husband and family.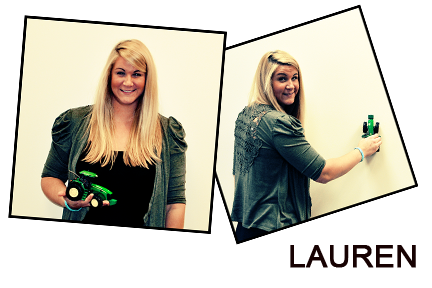 Lauren is a city girl turned country, stay at home farmwife and mom. Her and her 7th generation farmer of a husband live on their livestock (registered Simmental) and grain farm...along with their two young children, ages 3 and 1.
---
I encourage you to learn more about The Real Farmwives of America on their website. Each of these women write their own blogs and I encourage you to check them out as well. Thanks ladies for working hard to tell the story of American agricutlure.
What do y'all think? Is a TV show in order?
***All photos and bio information is property of The Real Farmwives of America.***