Published on:
20:09PM Dec 21, 2017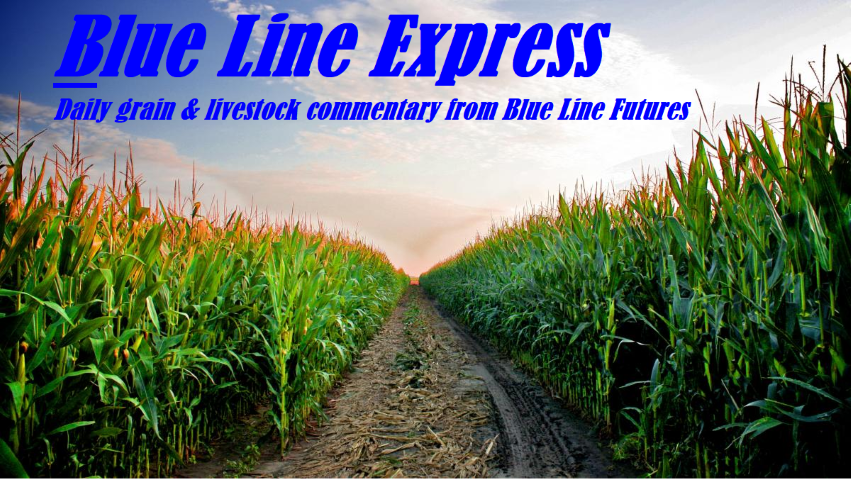 (above) Oliver Sloup breaks down the grain markets in his weekly "2 Minute Drill" from the floor of the CME.
(below) Oliver Sloup shares what he is looking at in the livestock complex 
Cattle Commentary:  Cattle futures traded both sides of unchanged today before settling higher across the board.  February live cattle finished the session up .825 at 119.775, trading in a range of 1.425.  January feeder cattle finished up 1.05 at 142.825, trading in a range of 2.125.  The firm trade is welcomed from the bulls who have been fighting a losing battle the whole week.  There was some more cash trade today at 120 and dressed at 190.  Despite many market everyone getting ready for the Christmas weekend and checking out both physically and mentally, tomorrow will be a big day for the market.  The USDA will release their Cattle on Feed and Cold Storage reports at 11 am central time.  Estimates are out with on feed expectations near 106.7, placements near 105.7, and marketed near 103.   Cold Storage estimates are near 512.9 million pounds.  Export sales this morning came in at 8,300 metric tons.  Afternoon boxed beef showed select gaining on choice, narrowing the spread.
PM Boxed Beef                       Choice            Select 
Current Cutout Values:           198.12            186.87
Change from prior day:           .03                  1.38
Choice/Select spread:             11.25
Cattle Technicals
Live Cattle (February)
February live cattle staged an inside day (prices trade within the previous days range) as market participants await tomorrows USDA reports.  Generally, these reports are released after the close but due to Christmas, they will be released during at 11 am cst.  The market is.....Please sign up for a Free Trial to see our entire technical outlook and proprietary bias and levels.
Feeder Cattle (January)
January feeder cattle managed to fight off yesterdays lows but failed to get back out above the 200-day moving average which came in at 143.25 today, just above today's high of 143.175.  Today's firm trade was a.....Please sign up for a Free Trial to see our entire technical outlook and proprietary bias and levels.
Lean Hog Commentary & Technicals
February lean hogs had some nice momentum today but gave up ground after failing to see a conviction breakout above the 50-day moving average at 69.20.  The inability to encourage additional buying led to prices to retreat back near the unchanged level.  Feb futures finished up just .175 at 68.55, trading in a range of .15 on the day.  Lower weights over the past two weeks have been a catalyst that has offered support recently.  Technical indicators from ....Please sign up for a Free Trial to see our entire technical outlook and proprietary bias and levels.
Sign up for 1 or all 5 of our daily Blue Line Express commodity reports!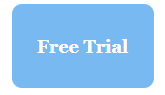 (Click the button to sign up for a FREE trial of our daily commodity commentary)
Futures trading involves substantial risk of loss and may not be suitable for all investors. Trading advice is based on information taken from trade and statistical services and other sources Blue Line Futures, LLC believes are reliable. We do not guarantee that such information is accurate or complete and it should not be relied upon as such. Trading advice reflects our good faith judgment at a specific time and is subject to change without notice. There is no guarantee that the advice we give will result in profitable trades. All trading decisions will be made by the account holder. Past performance is not necessarily indicative of future results.