Published on:
00:01AM Dec 19, 2017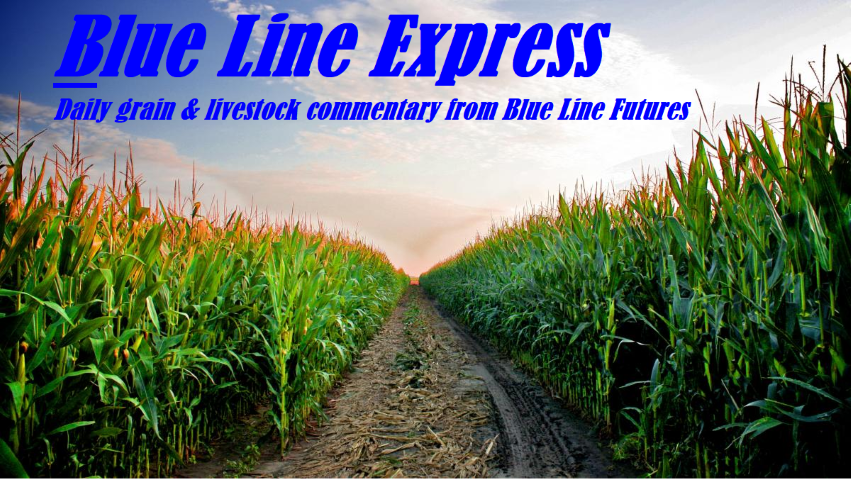 Cattle Commentary:
  Cattle futures gapped open to start the week on follow through momentum from Fridays session.  That was enthusiasm was short lived as prices retreated for the remainder of the day.  February live cattle futures finished the day -.30 at 120.725 after trading in a range o f 1.875.  Despite trading lower today, we still remain in a seasonally strong time of year.  In fact, if you had bought February live cattle on December 13th and held to December 28th for the past 15 years, you would have been profitable for 14 of them with the average gain being 2.41.  January feeder cattle squeezed out a .05 gain finishing at 147.80, they traded in a range of 2.200 on the day.  Fridays Commitment of Traders report showed that funds reduced 17,262 live cattle contracts.  We saw some decent cash trade late Friday from 120.00-120.50.  Cash trade will continue to be monitored closely this week, but Fridays Cattle on Feed and Cold Storage report will be big events.  Fridays reports will be released during the trading day which could shake things up a bit considering we could see a thinner volume with Christmas right around the corner.    We will have our estimates for these reports in the coming days. 
PM Boxed Beef                       Choice               Select 
Current Cutout Values:           203.15             185.01
Change from prior day:           1.28                 1.76
Choice/Select spread:             18.14
Fridays session was constructive with a close above 120.70, a level we have been keeping an eye on for the past month; this represents the middle of the range from the August lows to the November highs.  Though futures closed lower, we did.......
January feeder cattle finished the day lower but managed to close off of the lows.  The market failed against last week's technical resistance from 148.85-149.075, this pocket represents the 100-day moving average and the 50% retracement from the August lows to the November highs.  If the market can achieve.........
Lean Hog Commentary & Technicals
February lean hogs opened up on a higher note to start the week, but that enthusiasm faded as markets not only went negative, but also gave up nearly all of the gains from Fridays session.  The technical reversal appears to be putting the bears in a good position to start the week.  First technical support comes in from 66.50-66.90, this pocket represents the 100 and 200 day moving average, as well as the 50% retracement from the August lows to November highs.  Stable cash has been a catalyst for the recent support, but we feel other fundamentals such as weights will keep a lid on any significant rally.  We also have a Cold Storage report on Friday, this will be during market hours and could have a big impact on prices over the intermediate term. 
Resistance: 68.40**, 69.125***, 70.28**, 72.25-72.45**
Support: 66.50-66.90****, 65.40**, 64.75**
Sign up for 1 or all 5 of our daily Blue Line Express commodity reports!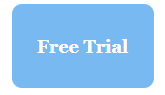 (Click the button to sign up for a FREE trial of our daily commodity commentary)
Futures trading involves substantial risk of loss and may not be suitable for all investors. Trading advice is based on information taken from trade and statistical services and other sources Blue Line Futures, LLC believes are reliable. We do not guarantee that such information is accurate or complete and it should not be relied upon as such. Trading advice reflects our good faith judgment at a specific time and is subject to change without notice. There is no guarantee that the advice we give will result in profitable trades. All trading decisions will be made by the account holder. Past performance is not necessarily indicative of future results.