Published on:
17:11PM Mar 11, 2019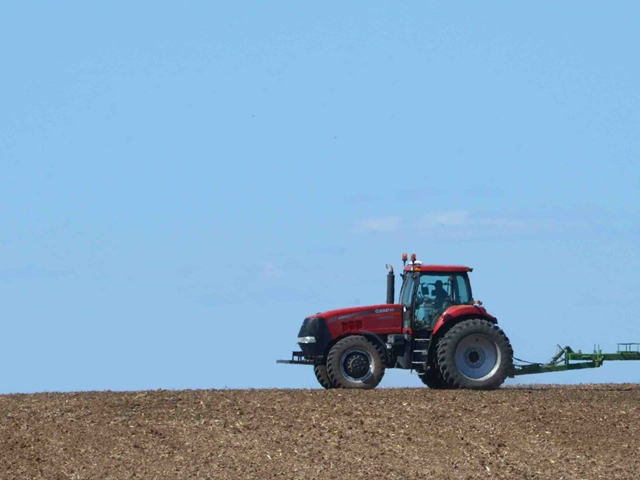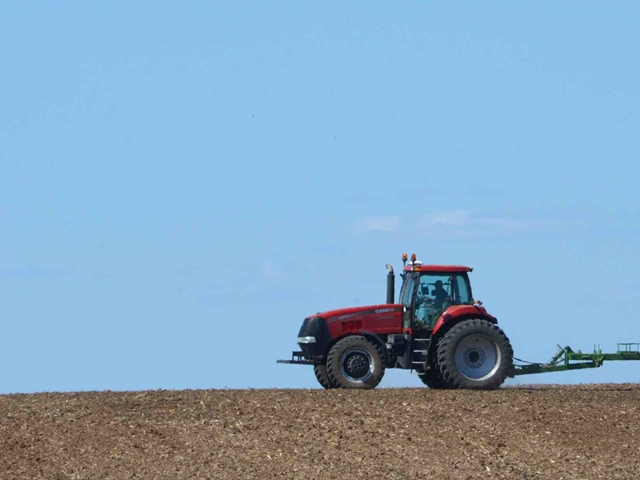 There's more than meets the eye when it comes to diesel. Many people — even seasoned farmers — assume things about diesel that simply aren't true. From changing technology to fuel's impact on your exhaust after treatment, there are myths out there that need to be busted.
Ron Jessen, Marketing Director of Refined Fuels for CHS, discusses some of the most common myths about diesel.
Myth #1: Diesel engines perform the same as gasoline engines at higher altitudes.
"As a general rule, diesel gets better mileage than gasoline," says Jessen. This rule is especially true at high altitudes where, because the air is thinner, engines have to compensate to keep combusting."
Diesel engines use turbochargers to pump air into the combustion chamber. When encountering thin air at high altitudes, diesel engines can add more air to maintain the ideal proportion for combustion. In contrast, gasoline engines use injectors, so the air-fuel mix cannot be adjusted. As a result, the engine ends up working harder by sparking more gasoline, leading to reduced gas mileage.
Myth #2: Diesel engines are the same as they were five years ago.
While many people recognize how far diesel engines have come in the last 30 years, it may surprise some to learn how much the technology has changed in just the last five. "Fuel and engine standards are changing faster than ever," says Jessen. "Things look a lot different after only a handful of years."
Congress has passed Phase 2 of the Corporate Average Fuel Economy (CAFE) and emission control guidelines regulating medium- and heavy-duty trucks built since 2014. "If you purchased a new rig in 2012, it is a completely different machine from the more efficient and economic ones being produced today," says Jessen.
Manufacturers have already made adjustments to meet these updated standards. Regulations range from glider kit considerations to incentives for improving engines. You can read more about those regulations HERE.
Myth #3: The fuel you use has no impact on exhaust after treatment.
Farm operators may think there isn't much they can do about their exhaust after treatment, but there's good news. "It may surprise farmers to learn that using a high-quality or premium fuel like CENEX ROADMASTER XL® can actually lead to even cleaner emissions," says Jessen.
This is because during exhaust after treatment, the exhaust gas recirculation valve, the diesel particulate filter and the selective catalytic reducer all work together to scrub the exhaust. A key component of processing the exhaust efficiently is ensuring combustion is as clean as possible. And what leads to cleaner combustion? A fuel with a powerful detergent and high cetane. "A good detergent package and a high cetane level will help filters stay cleaner longer," says Jessen. "But what's more important is that there is less particulate for the machine to process in the first place."
Diesel fuel and diesel engines are in a constant state of change, which means there are lots of myths that need to be busted. Keep up to date with the latest fuel news and insights by checking out the CENEXPERTS® BLOG.