Published on:
13:27PM Mar 13, 2019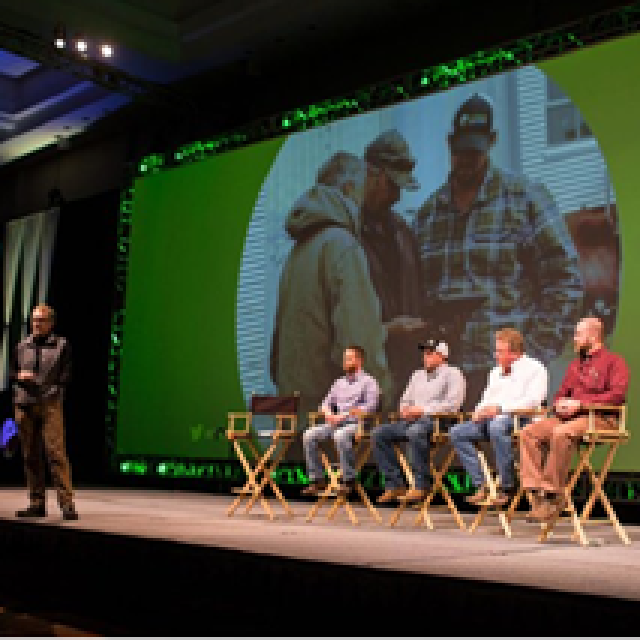 Brazilian and U.S. Representatives Meet To Discuss Agricultural Trade   
U.S. and Brazilian officials will meet next week to discuss increasing market access for beef, sugar and ethanol.

Beef-

The top priority for Brazil is to regain U.S. market access for fresh beef imports which have been banned since 2017.  

Brazil is the world's largest beef exporter with about 1.6 MMT sold in 2018.  

Ethanol-

Brazil currently gives the U.S. a tariff-free quota of 600 million liters of ethanol per year which is limited to 150 million liters per quarter. Volumes above that are taxed at 20%. The current quota/tariff system ends in August 2019. If the current structure is not renewed, all imports will be taxed by 20%.  

The US taxes Brazilian ethanol imports at 2.5%.

Sugar-

Currently Brazil is allowed to export between 150,000 tonnes and 170,000 tonnes of sugar to the United States per year, paying a $14 tariff per ton. Quantities above that limit are taxed at $300/ton.  U.S. sugar is one of the most protected agricultural commodities.

What it means for U.S. Farmers

:  Brazil's desire to regain U.S. market access for beef exports is well known.  Renegotiating the tariff for U.S. ethanol exports could help establish a more consist export program as Brazil is a top 5 export client.  

FBN will report details of the trade talks as they become public

.

              
Brazil's CONAB Lowers Soy And Raises Corn Production
On Tuesday, March 12, Brazilian agricultural statistics group CONAB lowered their soybean production estimate to 113.459 MMT from 115.343 MMT in February.  

USDA's MARCH WASDE estimates soy production at 116.5 MMT down .5 MMT from 117 MMT in February; -4.3 MMT YoY.

CONAB raised Brazil's total production to 92.8 MMT vs 91.6 MMT in February.  First crop estimated at 26.2 MMT and Safrinha, Brazil's second crop, at 66.6 MMT.

USDA estimates Brazil's corn production at 94.5 MMT; 12.5 MMT YoY.

What it means for U.S. Farmers

: CONAB's soy estimates are not a surprise but some private sector production numbers have varied over the last few weeks.  Some analysts have Brazil soy production making an incremental recovery on late season rains. On face value, Brazil's soy numbers could be positive for the U.S. producer while the corn production could be another bearish input.             
The risk of trading futures, hedging, and speculating can be substantial. FBN BR LLC (NFA ID: 0508695)