Published on:
14:22PM Jan 08, 2019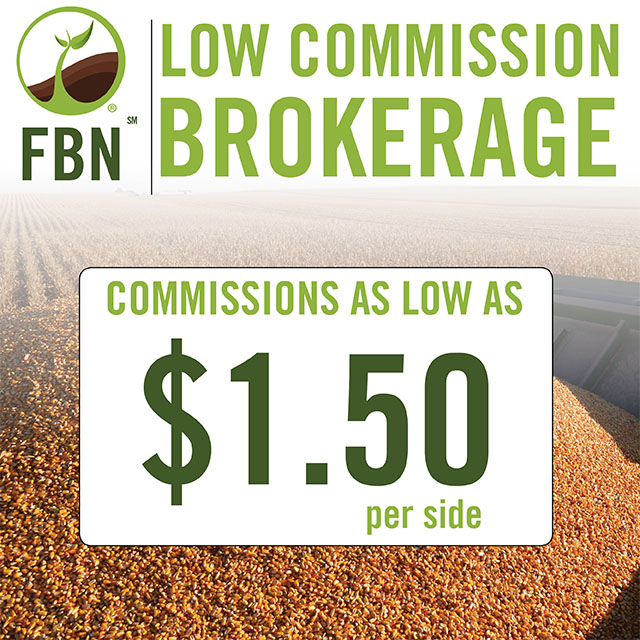 China Approves 5 GMO Crops For Import In An Effort To Ease Tension With The US
The Chinese ministry of agriculture has given the green light to import 5 types of genetically modified crops, a move seen as setting the stage for large purchases of soybeans from the US. The approved crops were two types of GM canola, two varieties of soybeans, and one of corn. The US has long insisted that China reform its GMO approval process to be more transparent and rooted in science, not politics. A trade negotiation team from the US is currently meeting with Chinese trade officials in Beijing this week. If these talks progress positively, President Trump has stated that he would meet with Chinese Vice President Wang Qishan at the World Economic Forum in Davos, Switzerland at the end of the month.
USDA Will Delay The Release Of The January WASDE Report
Due to the government shutdown, the USDA announced that they will be delaying the release of this month's World Agricultural Supply and Demand Estimate. The USDA also stated that they would continue to delay the release whether or not funding resumed and the shutdown ended before Jan 11, the intended publication date. Little progress has reportedly been made in Congress on the passing of a funding bill to end the shutdown. President Trump remains staunch in his wish to secure funding for increased security at the southern border, including the border wall. The government shutdown has also caused the USDA to suspend daily and weekly export sales announcements, as well as the upcoming quarterly stocks report and winter seedings report.
High Winds Expected Over Much Of The Midwest Today
The National Weather Service has issued a wind advisory for much of the Midwest today, stretching from the North Dakota-Canada border, all the way east to central Ohio. In Iowa, the forecast calls for sustained winds at 25-35 mph with gusts coming out of the northwest at nearly 50 mph. Similar conditions are expected in North Dakota, which may blow around recent snow and make travel difficult. Further to the east, Indiana will see high winds and a chance for some snow accumulation later today. The areas forecast for the wind advisory could see wind chill temps fall as low as single digits.
The risk of trading futures, hedging, and speculating can be substantial. FBN BR LLC (NFA ID: 0508695)