Published on:
13:52PM Aug 17, 2018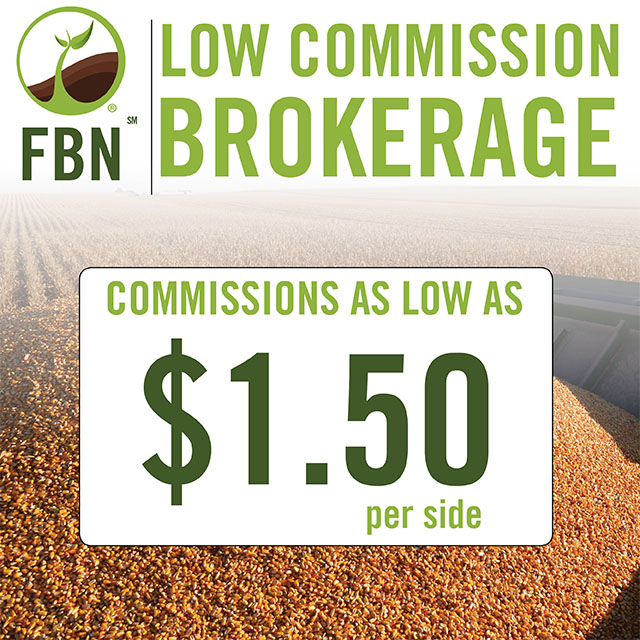 China Attempts To Contain Swine Disease Outbreak, Shuts Down Major Slaughterhouse
WH Group, the world's largest pork producer and group that owns Smithfield, has been ordered by the Chinese government to shut down a slaughterhouse in Zhengzhou for 6 weeks to prevent the spread of African swine fever (ASF). ASF does not affect humans but is fatal to hogs that have not been vaccinated against the disease. The virus can be transmitted through ticks, contaminated feed, or direct contact with an infected hog or waste. Following the news, Lean Hog futures have hit 6 week highs, trading up to $55.475 per cwt in the overnight session.
Rumors Of Russian Export Limits Boost Wheat In The Overnight
The Russian ministry of agriculture met today with traders to discuss amounts of grain destined for export for the 2018/19 crop year. These traders then reported that the ministry is said to have considered capping grain exports at 30 MMT. Russia's ag ministry denies that they discussed limiting exports. This news now puts the both the USDA and Russian agriculture ministry's projections of 35 MMT of wheat exports in doubt.  
The Sep Chicago SRW contract gained nearly 15 cents in the overnight session on this news.
Storms Expected Over Iowa, Illinois, and Missouri Today
The National Weather Service reports that parts of S Missouri and along the Kansas-Missouri border can expect storms bringing a few inches of rain later today and through the weekend. Areas of E Iowa and W Illinois will also see some thunderstorms in the area, with 2-3 inches of rain in the forecast for today and into early next week.
The risk of trading futures, hedging, and speculating can be substantial. FBN BR LLC (NFA ID: 0508695)