Published on:
14:14PM Apr 03, 2019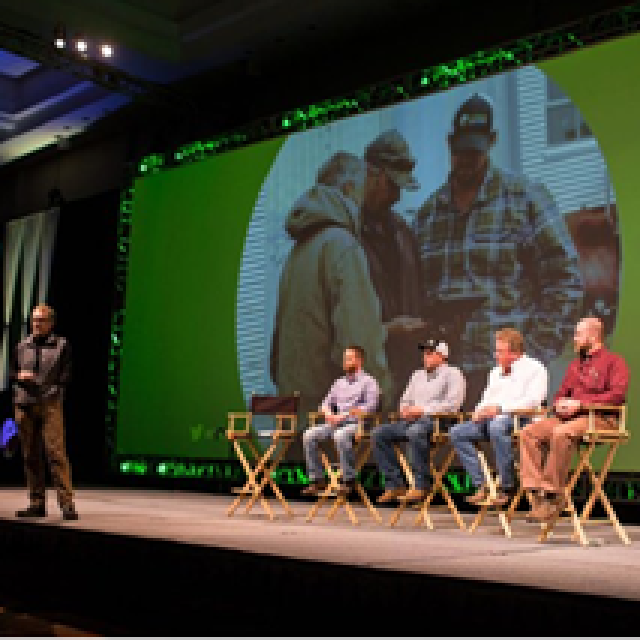 China Bans Canola Imports from Third Company    
Chinese authorities have filed a quality complaint against a third Canadian exporter of canola, Canada's agriculture minister said on Tuesday, potentially deepening a trade and diplomatic dispute between Beijing and Ottawa.

In March, China banned canola imports from two Canadian companies.  First the Richardsons and then Viterra later in the month.

While the Canadian government has not released the name of the third company, the non-compliance notification represents a growing complication for the canola export program.  

Many believe that riff stems from the arrest of Chines telecom Huawei Technologies Chief Financial Officer in Vancouver in December on a U.S. extradition request.

China accounts for about 40% of Canada's canola seed, oil and meal exports, with seed exports to China worth some C$2.7 billion ($2 billion) a year.

Early estimates from the Canadian Canola Council have canola planted acres declining by 5-10%.  

     

What It Means For The U.S. Farmer:

This development can present potential trouble for the U.S. canola and oilseed producer in the northern states.  Removing the political component and the growing and seemingly arbitrary ban on Canada canola exports has the ability to pressure prices not just FOB prices but in local cash markets.  Any "ripple effect" in the Canadian cash markets can negatively impact local U.S. canola prices in regions where U.S. supplies compete with Canadian supplies.
Ukraine Grain Exports Strong At 7.3 MMT YoY   
Ukraine's grain exports have reached 38.3 MMT so far in the 2018/19 season compared with 31 MMT at the same point last marketing year.  

Aided by a bumper production and a weak exchange rate versus the USD Ukraine's total grain exports for the marketing year could reach a record 49 MMT up from 39.4 MMT last year.

Ukraine's total grain harvest was a record 70 MMT of grain last year, up from about 61 MMT in 2017.

The Ukraine hryvnia has also been exceptionally weak against the USD for most of the marketing year and has traded at the top of the 5 year range.   

What It Means For The U.S. Farmer

:

To date, the combination of the bumper crop and the weak exchange rates have made U.S. feed grain exports uncompetitive, corn in particular, and has had a negative impact on the U.S. balance sheet.  Reducing U.S. exports has helped pressure corn futures prices and has increased the ending stocks number.
The risk of trading futures, hedging, and speculating can be substantial. FBN BR LLC (NFA ID: 0508695)