Published on:
13:17PM Aug 30, 2018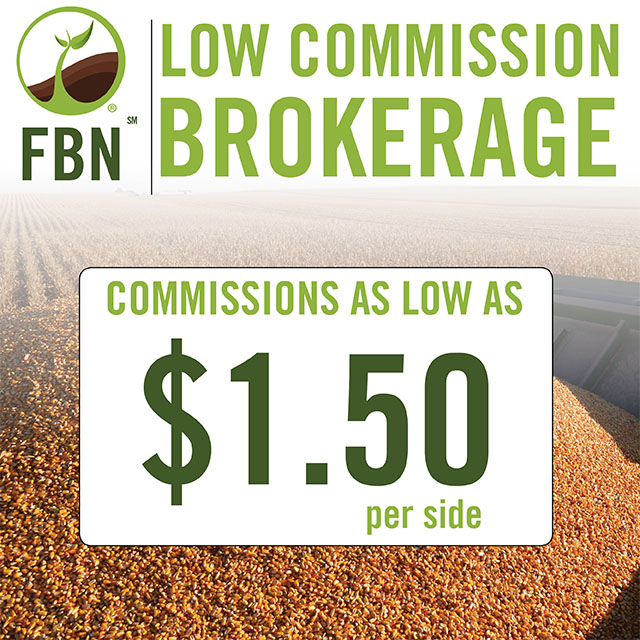 USDA Secretary Perdue Says Trump Wants Year-Round E15 Approval Soon
Speaking at the Farm Progress Show in Boone, IA, Secretary of Agriculture Sonny Perdue told the crowd that President Trump called and told him that he wants the USDA and EPA to bring forth a proposal for year-round E15 that he can announce some time next week. The Renewable Fuel Standard (RFS) is a program managed directly by the EPA. Previous EPA chief Scott Pruitt, issued many hardship waivers to blenders and refiners that allowed them to forego blending biofuels into gasoline or diesel fuels, hurting demand for ethanol. Pruitt has since resigned and is replaced by Acting EPA Administrator Andrew Wheeler. Secretary Perdue also weighed in on any long term damage done to trade relationships amid the Trade Wars, saying that the United States remains a "reliable supplier" to the rest of the world.
Export Sales Announcement
Private exporters reported to the U.S. Department of Agriculture export sales of 100,611 metric tons of corn for delivery to Mexico during the 2018/2019 marketing year.
Ethanol Production Is Down For First Time In Nearly 4 Weeks, Stocks Draw Down As Well
For the week ending on Aug 24, production of ethanol fell from the week before for the first time since Jul 27 to 1.07 million barrels per day, down slightly from last week's 1.072 million barrels. Production was down in the Rocky Mountain and Gulf Coast reporting areas of the EIA, but was made up for by increased production in the Midwest. Stockpiles of ethanol also drew down by 0.178 to 23.061 million barrels per day. This is the first reduction of ethanol stocks since Jul 20.
Corn Export Numbers Disappoint, Soybeans Fall In Line With Expectations
Old crop corn export sales were reported at 175,400 MT, up only 1% from last week and down 46% compared to the 4 week average. New crop corn sales came in below trader's expectations at 525,000 MT. The largest buyers were Mexico, Unknown destinations, and Panama.
Old crop soybeans fell to the low end of expectations at 110,900 MT, a drop of 27% from last week and 39% from the 4 week average. New crop sales were also the low side of the range at 591,600 MT. Top buyers were Unknown destinations, Mexico, and Pakistan. Wheat sales were reported at 414,800 MT, up 73% from the prior week but down 5% from the 4 week average. Major buyers were the Philippines, Japan, and Mexico.
The risk of trading futures, hedging, and speculating can be substantial. FBN BR LLC (NFA ID: 0508695)