Published on:
14:52PM Jan 18, 2019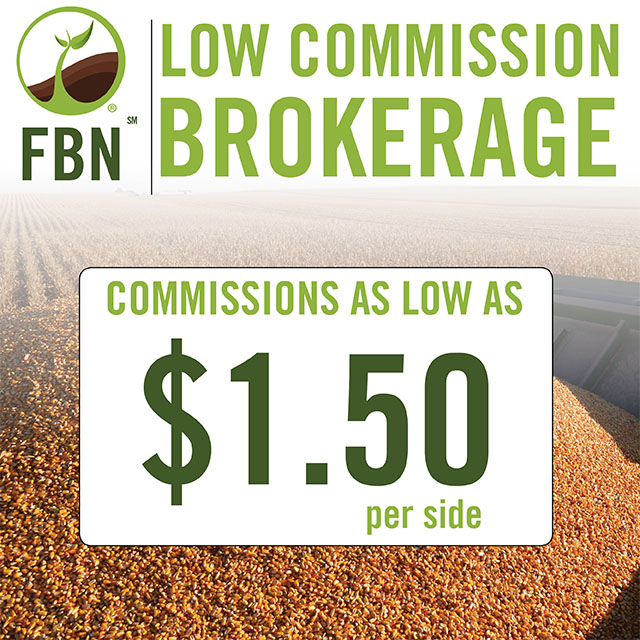 2019/20 EU Barley, Corn & Wheat Production Estimates: Bearish
Agriculture consulting group Strategie Grains released their 2019/20 production estimates for the European Union (EU) grains production.   Strategie Grains lowers their 2019/20 EU soft wheat production, by 600,000 MT to 146.4 MMT,   15% YoY. EU corn production is estimated at 4% YoY and barley production 11% YoY. These early estimates are made around a decline in planted rapeseed acres and the assumption that yields will return to trend as European weather returns to a normalized pattern following last year's record temperatures and extended drought. What does this mean for the U.S. farmer? While it's still winter in the EU and growing season has not started, the initial supply assessment is bearish U.S. wheat and U.S. feed grain exports. In particular, the prospect of increased milling wheat and feed wheat supplies into the regional and global export grids can present challenges to SRW and low-protein HRW exports.            
Brazil and Argentina Corn Exports Close to 2017 Levels    
Brazil corn exports have recovered to near or above last year's high levels since November.  Brazil shipped 4 MMT tons of corn in December, 14% YoY. MTD Brazilian corn exports are estimated at 1.8 MMT with .5 MMT of corn currently loading at Brazilian ports and an additional 0.4 million tons are waiting to load. Total January corn exports may approach 2.7 MMT, above last year's 2.5 MMT.  In December, Argentina corn shipments increased to 1.2 MMT from November's 1.0 MMT, primarily sailing to Algeria, Saudi Arabia, Malaysia, Vietnam and Chile. MTD Argentina corn exports total 0.4 MMT and the line-up report indicates that total January exports may be at 1.0 MMT tons.
What does this mean for the U.S. farmer? Argentina and Brazil returning to a normalized export program for the moment is slightly bearish the U.S. corn export program.  With dry and hot weather in Brazil the market should start to focus more on corn growing conditions than the export pace.  
The risk of trading futures, hedging, and speculating can be substantial. FBN BR LLC (NFA ID: 0508695)