Published on:
13:24PM Jul 05, 2018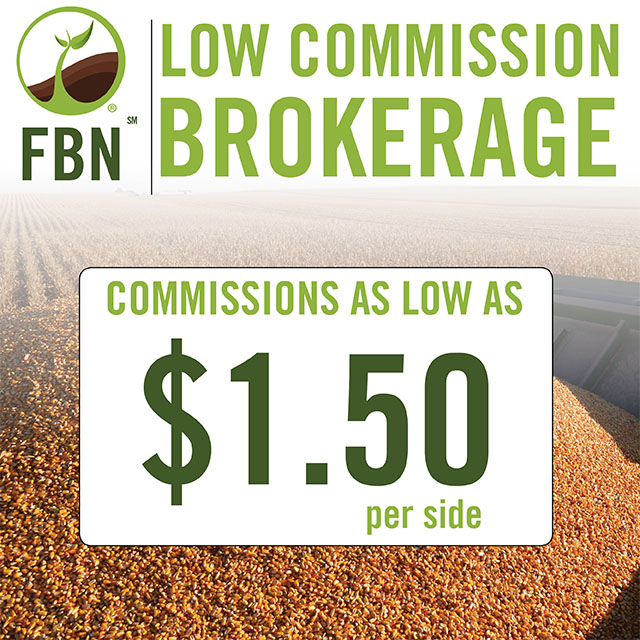 China Will "Absolutely Not" Fire The First Shot In A Trade War
Beijing is 12 hours ahead of Washington D.C, and with both sides set to implement tariffs at 12:01 AM on Friday, July 6, the Chinese Finance Ministry clarified their position. The Ministry said that they will respond to US tariffs but will not do so before the Americans. This Friday will see both the US and China put on reciprocal 25% tariffs on $34 billion worth of goods. President Trump has threatened to increase tariffs to $400 billion if Beijing retaliates further.
Export Sales Announcements
Optional origin sales of 137,000 metric tons of corn for delivery to South Korea during the 2018/2019 marketing year.  An optional origin contract provides that the origin of the commodity may be the U.S. or one or more other exporting countries.
Brazilian Corn Export Estimate Likely To Dip Below 30 Million Tonnes
Anec, the Brazilian grain exporters association, currently has their export projection pegged at 30 MMT but that is expected to fall to 28 MMT later this month. Rising freight costs following massive trucker protests have been a result of price floors put in place by the government to appease the transportation unions. High truck rates and dwindling supplies due to a weak corn crop have led to no farmer corn purchases at Brazilian ports in 40 days.
High Temps Scorch The ECB But Rains Fall In The West
Heat advisories are in effect for almost all of Illinois and Indiana. Temps in C Illinois are expected to be in the mid to upper 90s today but the heat index could hit 109 degrees F. Light rains are forecast for C Nebraska and E South Dakota through the end of this week. Heat advisories are also in place for SE Missouri, E Arkansas, N Mississippi, and regions in Ohio, Kentucky, and Tennessee.
Export Data Delayed Until Friday, July 6 Due To Holiday
The risk of trading futures, hedging, and speculating can be substantial. FBN BR LLC (NFA ID: 0508695)