Published on:
13:28PM May 31, 2019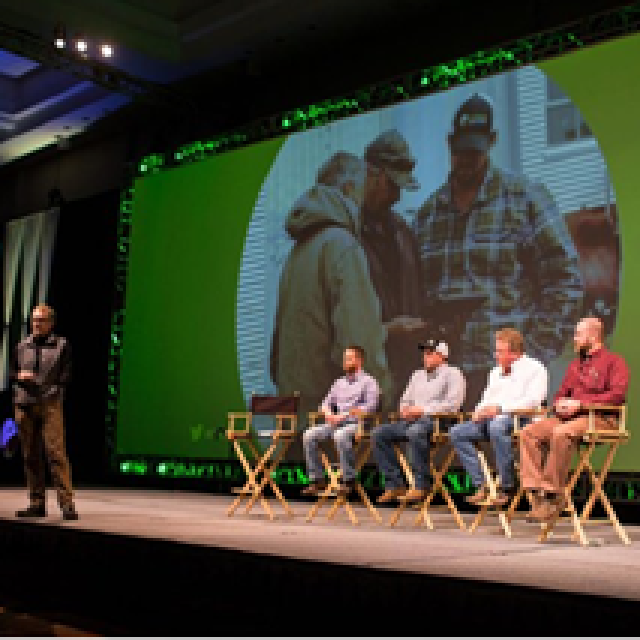 U.S. Levies 5% Import Tariff on All Mexican Goods
Responding to the continuing border crisis and what is deemed as an "ineffective response" President Trump moved to implement a progressive tariff on Mexican imports effective June 10.   

 

The tariff structure starts at 5% and increases to 25% on October 1.

As of 8 am CST Mexican President Obrador has not responded with a list of counter-tariffs on U.S. goods.  

Mexico and the U.S. are each other's largest trading partner.  The U.S. imported $346.5 billion of Mexican goods in 2018.

 

Mexico is the largest export destination for U.S. corn, soybeans, DDGS, pork and other agricultural commodities.   

The U.S. tariff came after the U.S, Canada and Mexico completed a major step forward in the renegotiation of NATFA 2.0

The Mexican economy contracted by -.2% in the first quarter of 2019.  Any tariff structure could push the Mexican economy into a recession.
What It Means For The US Farmer: At FBN we believe that the 5% tariff on all Mexican exports to the U.S. can have harmful and protracted effects.  At the moment we don't know how this move by President Trump will impact the U.S farmer. In the past Mexico has been quick to place tariffs on U.S. hams and other agricultural commodities.  At FBN we believe that the American grains and oilseed producer could be vulnerable toward a retaliatory tariff by Mexico.
The risk of trading futures, hedging, and speculating can be substantial. FBN BR LLC (NFA ID: 0508695)