Published on:
13:46PM Jul 30, 2018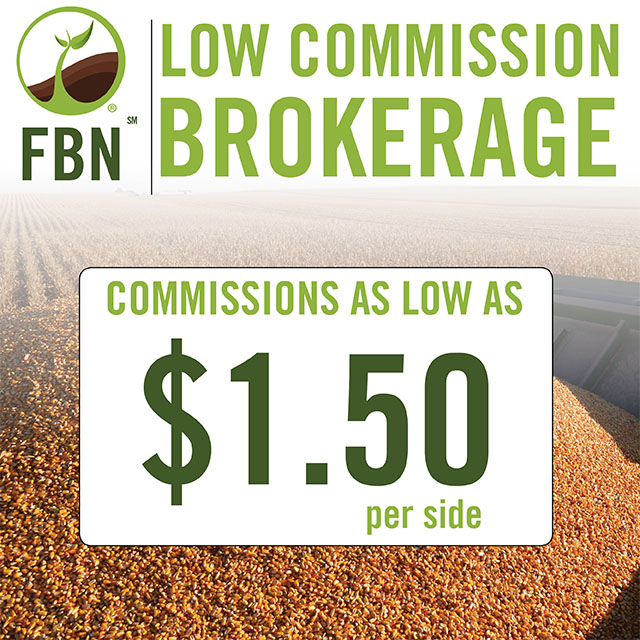 Managed Money Buys More Wheat, Continue Selling Corn And Beans
Friday's Commitment of Traders report showed that managed money has increased their to net long position in Chicago SRW by 20,385 to 23,942 contracts. This is their largest long position since July 25, 2017. KC HRW net longs held by managed money increased by 4,130 to 22,058 contracts. Production concerns in Europe, Australia, and Russia have caused wheat markets to rally over the past few weeks. Money managers made a new record short position in MN HRS for the 4th week in a row; funds sold another 283 contracts to bring their net short total to 12,865 contracts.
Funds also added to their net short position in corn by 874 to reach 130,197 contracts total. Money managers sold more beans as well, selling 2916 lots to achieve a net short total of 61,315 contracts.
Tyson Foods Has Slashed Its Profit Projection Due To Tariff Stress
Earlier this month, China imposed a 25% tariff on all US pork products and in the wake of this decision, domestic and export prices for meat has fallen.
Domestic supplies of beef, pork, and chicken have risen significantly as prices have fallen, so Tyson Foods Inc, the largest US meat processor has revised their Earnings Per Share down from $6.55-$6.70 to $5.70-$6.00 for fiscal year 2018. Analysts had expected an EPS of $6.53 per share. In pre-market trading, Tyson is down around 5%, trading at $60.30.
Thunderstorms Expected Over Iowa, Illinois, And Oklahoma
From E Iowa through to N Illinois, the NWS is expecting isolated thunderstorms, bringing 2-3 inches of precipitation. Wind gusts could be as high as 40 miles per hours. More severe thunderstorms are anticipated over SE Oklahoma and N Texas this morning. Nearly 4 inches of rain is expected.
The National Weather Service also warns that winds could exceed 60 miles per hour and small hail could also accompany the storms.
The risk of trading futures, hedging, and speculating can be substantial. FBN BR LLC (NFA ID: 0508695)