Published on:
13:37PM Jul 02, 2018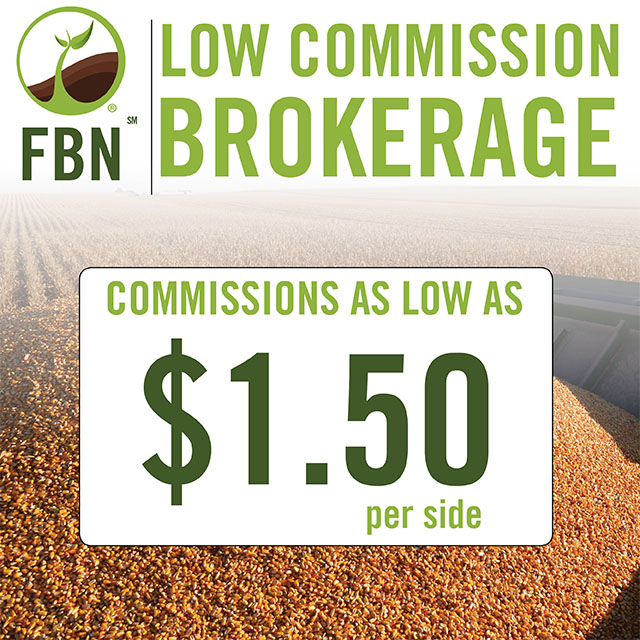 Leftist Candidate Wins Mexican Presidential Election Amid NAFTA Renegotiation
Andres Manuel Lopez Obrador, known colloquially as AMLO, was shown leading in the exit polls and several of his rivals had conceded the race. AMLO is considered to be a left-wing, populist outsider and will take over NAFTA negotiation duties from current President Nieto. AMLO and the coalition party he represents seeks to reduce corruption, nationalization of industry, and opposition to Trump and his border control policies.
Managed Money Continues Selling Spree, Increase Short Positions For Corn And Beans
MM sold corn heavily last week, taking their net short positions down to -60,319, compared to -14,038 last week. Strong growing conditions and the trade war remain the culprits. For soybeans, MM is now -43,985 contracts net short, -12,801 last week. Last Friday's USDA Quarterly Stocks and Acreage Report would not have been factored into this week's Commitment of Traders. Chicago wheat also saw more selling, with MM's net short going from -752 last week to -12,477. Managed money remains net long for KC wheat but funds sold 16,331 contracts for a total of 30,882 longs.
ADM Looks To Buy French Animal Feed Company for $1.75 Billion
ADM is looking to increase its presence in the animal protein sector through its acquisition of Neovia, a French animal nutrition firm. Pierre-Christophe Duprat, ADM President of Europe, Middle East, and Africa, says that the purchase would give ADM a more "global approach" in how they seek to expand their feed and grain business. Neovia is said to be sold for 1.5 billion euros or $1.75 billion. They currently employ 8,200 people and reported sales of 1.7 billion euros in 2017.
International Grains Council (IGC) Trims Global Estimates For Wheat, Corn
IGC has dropped their global estimate for corn production by 3 MMT to 1.052 billion tonnes due to poor weather in Russia and the EU. The inter-governmental group also cut their wheat outlook by 5 MMT to 737 MMT, as Russian growing conditions have remained sub-optimal.
The risk of trading futures, hedging, and speculating can be substantial. FBN BR LLC (NFA ID: 0508695)