Published on:
14:17PM Aug 22, 2018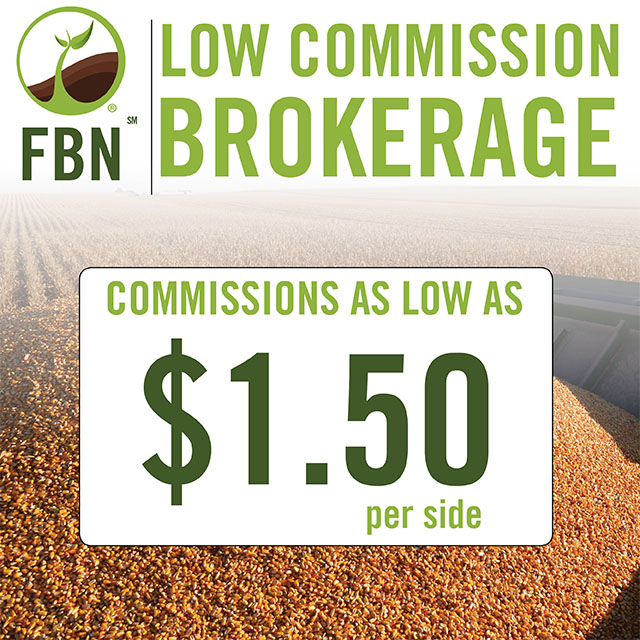 Fears Of Russian Export Limits Pass, Wheat Retreats
Rumors that the Russian government would restrict grain exports seemed to have subsided this week, leading to Sep Chicago SRW and KC HRW to sell off nearly 40 cents each.  Russia is the world's largest exporter of wheat and has seen a poor crop this year due to poor growing conditions. Earlier today, French consultant Agritel projects that Russian wheat exports could drop to as low as 31.5 MMT, compared to the previous year's record of 42 MMT.
Pro Farmer Crop Tour 2018 Reports From Nebraska and Indiana
Sampling more than 500 corn and soybean plants each, Pro Farmer has estimated a corn yield of 182.33 bpa and and a soybean number of 1311.87 pods per 9 square feet in Indiana. This is a 6.5% increase for corn and 12.2% for beans from Pro Farmer's Indiana tour last year. Recent moisture in the Eastern Corn Belt could benefit beans even further. After testing more than 300 samples, Pro Farmer is issuing a 179.17 bpa corn yield and 1299.08 pods per 9 square feet for soybeans in Nebraska. Their soybean estimate is up nearly 15% from the previous year, thanks to improved weed control from Nebraska farmers. Corn in Nebraska is 38% dented and Pro Farmer anticipates that some farmers in the state could be harvesting corn in as little as two weeks.
More Rain In The Forecast For E Nebraska And W Iowa, Missouri To Get Good Moisture
Areas along the Missouri River in E Nebraska and W Iowa that were issued flood warnings and advisories earlier this week could expect another few inches of rain later tonight, according to the National Weather Service.
These isolated storms could also result in hail and high winds later into Thursday and Friday. Nearly the entire state of Missouri is forecast to see some rain over the next week, particularly the western portion and into E Kansas. This area has struggled with drought throughout the summer.
The risk of trading futures, hedging, and speculating can be substantial. FBN BR LLC (NFA ID: 0508695)