Published on:
14:41PM Dec 18, 2018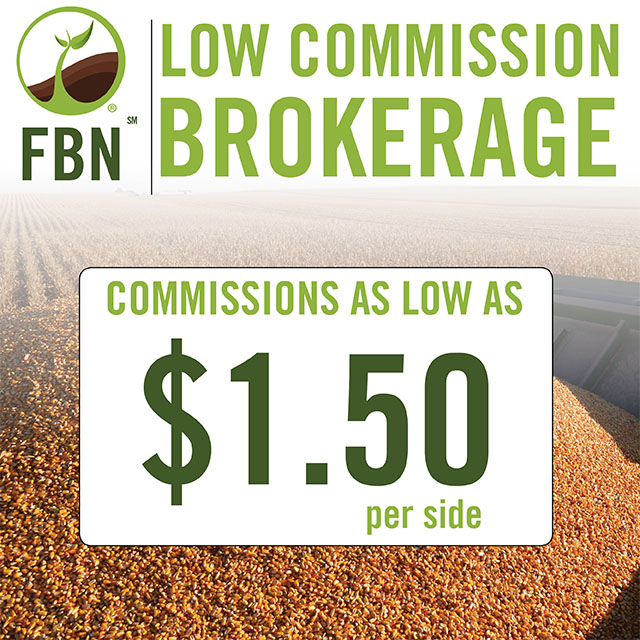 President Trump Approves Second Round Of Farmer Payments To Ease The Burden Of Tariffs
Yesterday, USDA Secretary Sonny Perdue announced that the Trump Administration had finally approved the second and final round of payments to be made to farmers that were impacted by the retaliatory tariffs placed on US farm goods by China. This latest round of payments will amount to $4.7 billion, bringing total cash payments made to farmers up to $9.6 billion. Farmers growing soybeans would receive $1.65 per bushel, as they are the #1 ag export to China. Payment rates for other goods are $0.01 per bushel for corn, $0.14 for wheat, and $0.01 per gallon for milk.
After Drought Damages Crops, The EU Has Become A Net Importer Of Grain
Due to severe drought stresses in much of France, Germany, and Denmark, the European Union is now a net importer of grain for the first time in more than a decade. As of Dec 16, European Commission data showed grain exports for 2018/19 as 12.64 MMT, compared to imports of 13.15 MMT. The EU hasn't imported more grain that its exported since the 2007/08 crop, which was also drought stressed. The EU is traditionally a net importer of corn but imports are nearly 41% higher than the previous year, now standing at 9.9 MMT. Soft wheat exports have fallen nearly 25% to 7.5 MMT. Soft wheat is a major crop in France and Germany.
JBS Eyes Opportunity In China As African Swine Fever Runs Amok In Chinese Hog Herds
In a webcast earlier today, CEO of JBS SA Gilberto Tomazoni believes that Brazilian and American exporters of meat, not just pork, could stand to benefit as African Swine Fever (ASF) decimates hog farms in China. Brazil produces about 4 MMT of pork annually and nearly half ends up being exported to China. China has increased their imports from Brazil following the outbreak but Tomazoni feels that there may be a shift in the protein landscape in China that would benefit beef and poultry as well. China is the world's largest producer and consumer of pork, producing nearly 55 MMT every year. China has also placed tariffs on US pork products, leading to a rise in prices as ASF ravages the world's largest hog herd.
The risk of trading futures, hedging, and speculating can be substantial. FBN BR LLC (NFA ID: 0508695)