Published on:
14:03PM Apr 08, 2019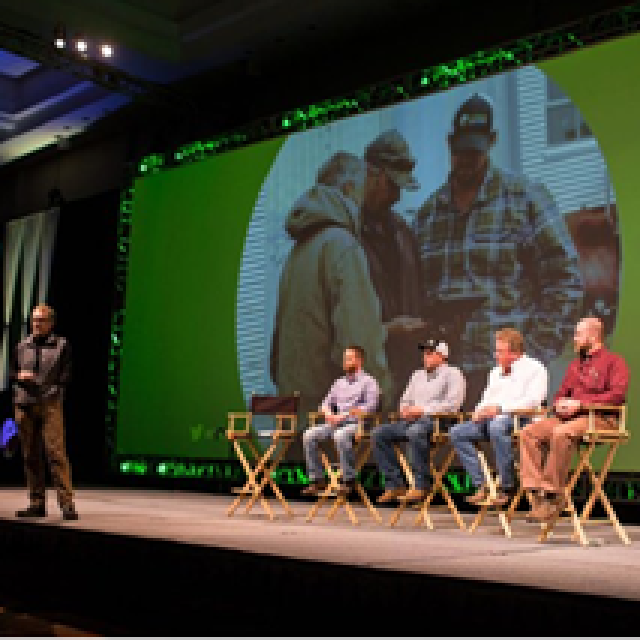 Rail Logistics Slowing Ethanol Movement To The Coasts         
March flooding that impacted the Midwest rail logistics have trapped ethanol production in the country's interior while the U.S. coasts suffer from shortages of the biofuel.

Key interior rail lines run by Union Pacific (UP) and BNSF in parts of eastern Nebraska, western Iowa and parts of Missouri have been severely impacted with some key lines still closed for service.  

Following the mid-March weather, CME listed ethanol futures prices spiked higher, 9.23% in June contract, as supply was constricted but prices have since retraced.  

Ethanol delivered into Los Angeles typically trades at 20 cents a gallon higher than Chicago, but that premium rose to as high as 50 cents a gallon.  Ethanol prices in New York Harbor were trading double normal levels.

Weekly Department of Energy (DoE) ethanol statistics showed that a modest production increase and a mild stocks draw.

What It Means For The U.S. Farmer:

The net benefit to the U.S. farmer seemed to have been short-lived as corn futures prices followed ethanol futures higher in mid-March.  With weekly ethanol production moving higher and interior stocks growing larger, there are no shortages of the fuel in the U.S.

Check with your FBN representative about local corn basis near ethanol refineries

.                   
U.S./China Trade Talks Continued Last Week; No Summit Date Set
U.S. and Chinese negotiators wrapped up their latest round of trade talks on Friday and are scheduled to resume discussions next week.

The two sides offered few details of the progress as Chinese Vice Premier Liu concluded three days of meetings with U.S. Trade Representative Robert Lighthizer and Treasury Secretary Steven Mnuchin in Washington.

The negotiations included intellectual property, or IP, forced technology transfer, non-tariff barriers, agriculture, services, purchases and trade enforcement measures.

President Trump said a deal could be announced in the next four weeks.

         

What It Means For The U.S. Farmer

:  

Another week has passed without any details pertaining to agriculture.  Fundamental traders in the U.S. listed agricultural futures markets continue to "beg" for details.  

Stay tuned to FBN as we continue to report on the progress of these key discussions

.                
The risk of trading futures, hedging, and speculating can be substantial. FBN BR LLC (NFA ID: 0508695)