Published on:
14:20PM Aug 20, 2018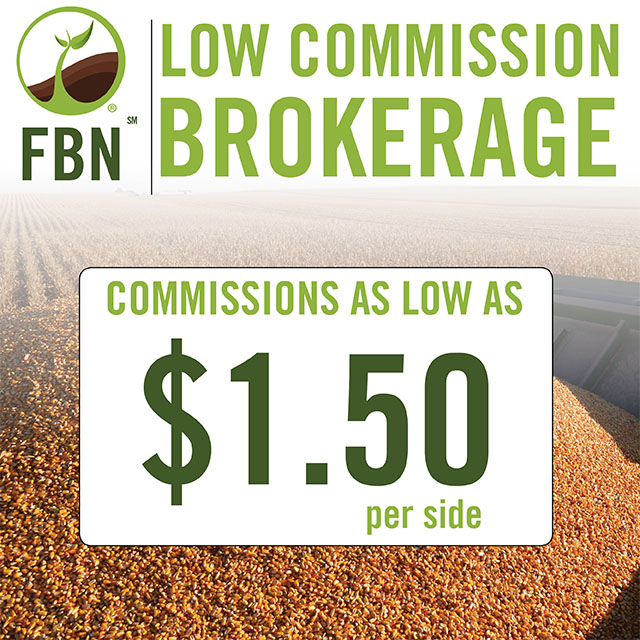 Speculators Reduce Their Corn, Bean Net Short Positions, Remain Buyers Of Wheat
For the week ending on Aug 14, managed money shrank their net short position for corn by around 7800 to 60,139 contracts. Money managers also reduced their net short position to 62,234 contracts, compared to 63,066 last week. Renewed US-China trade talks may have spurred some optimism amongst hedge funds as to ending the soybean tariffs. Managed money remains bullish for both KC and Chicago wheat amid production problems in Australia, Europe, and Russia. For Chi SRW, they are net long by 65,226 contracts, down 1,125 contracts from last week. Money managers are also 61,421 contracts net long for KC HRW, compared to 53,732 last week.
Renewed Optimism For Soybeans As US and China Trade Officials Meet This Week
Nov soybeans traded higher in the overnight session on hopes that China and the United States will be able to take steps towards resolving trade issues this week. Vice Minister of Commerce Wang Shouwen will meet with US Under Secretary of the Treasury for International Affairs David Malpass on Wednesday and Thursday (Aug 22-23) of this week. Aug 23 remains the date for another $16 billion worth of tariffs on Chinese goods to go in place.
Flash Flood Warnings In Place For Missouri River Valley Between Iowa And Nebraska
Last night, nearly 3 inches of rain fell in a short period of time, causing flash flooding in areas of Nebraska and Iowa along the Missouri River. The National Weather Service expects another 1-3 inches of rain to fall again today, exasperating flooding issues.
The risk of trading futures, hedging, and speculating can be substantial. FBN BR LLC (NFA ID: 0508695)